UEFA Financial Management compact course
This programme provides a foundation for all national association executives wanting to take more informed financial decisions
Programme overview
This six-day advanced compact course is composed of three online seminars on topics such as governance, strategic planning and auditing.
Before the course, participants are required to take the UEFA Grow Finance Essentials webinars.
Although central to all organisations, finance is often seen as extremely complex and is therefore left up to the experts. However, when you are able to see the facts behind the figures, you have the power to build stronger strategies, expand your influence, and make better decisions to help your organisation grow.
The programme is founded on applied knowledge involving case studies from national associations. To help you apply the course content to your own working environment, you will be asked to undertake short assignments before and during the course using your association's financial data. On completing this compact course, you will have the tools to positively impact the future of your association.
Quick view
Estimated hours of learning
Faq
Who

Presidents, general secretaries and board members of national associations

When

On request

How long

3 seminars each lasting 1.5 days

Where

Online

Number of participants

Maximum 30

Certification

Certificate of completion by UEFA Academy

Language

English
Important dates
23 Aug 2021

Applications open

10 Sep 2021

Applications close

04 Nov 2021

Seminar 1 (4-5 November)

18 Nov 2021

Seminar 2 (18-19 November)

02 Dec 2021

Seminar 3 (2-3 December)
Takeaways
Understand the financial situation of your national association
Be at ease reading financial statements, income statements, balance sheets, cash flows and financial reports
Understand the main principles of amortisation and depreciation
Improve governance methods though various financial tools
Use financial data to analyse risks and develop strategic plans
WHAT OUR STUDENTS SAY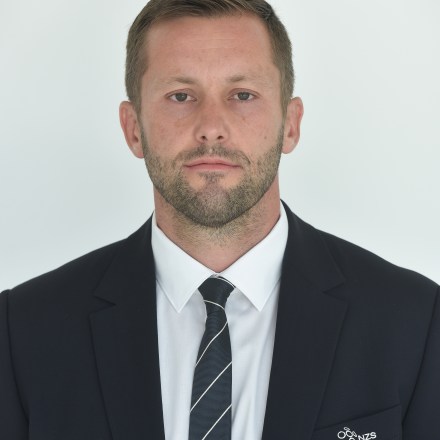 "The common feature of the football environment is complexity and constant change, which results in a need for lifelong learning and raising the level of knowledge in all areas. Financial aspects are certainly among the most important. The UEFA FMCC is an excellent course at the highest level, with content by proven experts who guide you from the basics to in-depth theoretical content through practical examples. In a friendly environment with endless opportunities for networking, this course provided me with a wealth of knowledge. I can highly recommend it to every top manager in national associations."
Martin Koželj
General Secretary, Football Association of Slovenia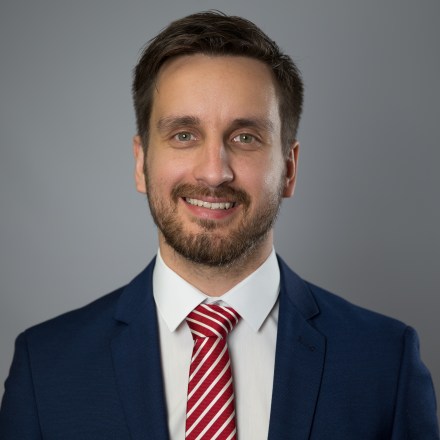 "Understanding all the ins and outs of football finances is essential for any leader who wants to manage their association efficiently. Experience is the strongest tool when it comes running a business, but the UEFA Financial Management compact course is the most effective way to gain an insight into football association finances. If you want to be a successful leader and manage your national association's finances professionally, with a good grasp of the European benchmark, then I would definitely encourage you to attend this compact course. It provides a lot of insight."
Edgars Pukinsks
General Secretary, Latvian Football Federation