UEFA Football and Social Responsibility compact course (UEFA FSR compact course)
The UEFA FSR compact course provides state-of-the-art and in-depth knowledge of FSR, facilitating a strategic approach to this issue.
Estimated hours of learning
The FSR compact course is specifically designed to enable FSR practitioners to enhance their knowledge, network and skills, ultimately helping them to better develop FSR practices within their football organisations. This unique course brings together leading academics and FSR experts for the comprehensive and practical five-day learning experience.
Due to the impact of Covid-19, this year the course will be exceptionally delivered online. It will still remain an interactive and informative learning experience. To adapt to the situation, the course length has now been extended to five days. Accepted participants will be told how the course will be carried out online and how to access it.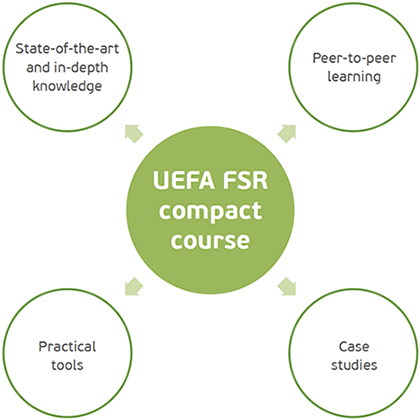 On completion of the UEFA FSR compact course, participants will have:
Better understanding of contemporary FSR principles
Greater awareness of current FSR trends
Acquired skills to develop and implement FSR practices within an organisation
Knowledge of good FSR practices in other football organisations
Network of fellow FSR practitioners working in or connected to football
Who
FSR practitioners or senior
executives working in national
associations, football clubs and
leagues
When
Annually, starting in autumn
Where
Online - participants will connect remotely
Number of participants
22
Academic certification
Participation certificate,
3 ECTS credits
Applications
Applications are open
To apply for the UEFA FSR compact course, please complete the application form found above and submit it to academy@uefa.ch with a CV by 30 June 2020. In order to apply for the course you need to be an FSR practitioner or senior executive working in a national association, club, league, players' union or another football-related organisation.
The applications will be reviewed by UEFA and the University of St. Gallen with a final decision on the succesful candidates made by mid-July 2020.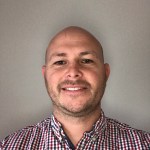 Rob Franklin, football development manager, Football Association of Wales
The UEFA FRS compact course was very informative and this knowledge will definitely be at the forefront of thinking when creating new programmes. In addition to extremely knowledgeable tutors, there were representatives from diff erent football associations, which led to a lot of sharing of ideas and perspectives, which I found made for an enriching experience.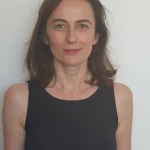 Diturie Hoxha, head of marketing and public relations, Football Federation of Kosovo
In our daily activities we very frequently focus only on reaching targets and results ands ometimes overlook what impact each activity has on the whole chain, both on the short and the long term. This course puts things into perspective and reminds us that in every activity we undertake we should take the end results into account so that we continuously improve in our mission to provide a good game based on strong ethical foundations.

University of St. Gallen