UEFA SLO Education Programme
The SLO Education Programme provides the tools, knowledge and skills needed to tackle the complex challenges of the job.
Estimated hours of learning
The SLO Education Programme was developed in cooperation with SD Europe to offer SLOs the knowledge, skills and tools they need to thrive in this very challenging position. As a modular programme, it can be organised in one workshop of two to four days or two workshops of two days. This flexibility enables national associations to cater to the needs of their local context. Part of the course can be over the weekend to offer part-time SLOs the opportunity to balance it with their professional obligations.
The first day, dedicated to the SLO environment, is mandatory. The host national association can then choose between one and three theme days: communication with stakeholders; working with fans; and SLO soft skills.
Participants are selected by the national association. We recommend a maximum of 12-24 people to ensure the sessions remain interactive and practical. The programme is mostly delivered in the national language to ensure every SLO in the country can benefit from it. Exceptionally, and if requested by multiple national associations, an adapted regional programme can be organised.
The UEFA SLO Education Programme provides:
Deeper understanding of the SLO's role and responsibilities
Tools and techniques to work with all stakeholders
Strong network of fellow SLOs in the country
SLOs act as a bridge between football clubs and supporters, providing a two-way flow of information on key topical issues. They ensure that fans' voices are heard throughout their favourite club. SLOs work with many different departments, but their expertise focuses on supporters. They need deep insight into their club's fan culture, but also the ability to establish and maintain trust with a variety of stakeholders, including supporter groups, club staff, the police, transport authorities, and their counterparts at other clubs. Football clubs wishing to compete in European club competitions have been required to appoint an SLO under the UEFA licensing regulations (Article 35) since 2012. Many football associations and leagues have since made the appointment of an SLO a feature of their own domestic licensing process. In recent years, national associations have started to appoint SLOs for their national teams.
Who
Supporter Liaison Officers in clubs and national associations
When
Several intakes per year
Price
Covered by UEFA, SD Europe and the host national association
Number of participants
12–24 (recommended)
Certification
Certificate of completion
Language
Adapted to the local context
Applications
Through National Associations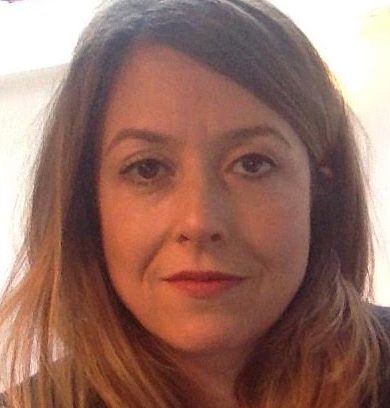 Antonia Hagemann, Chief Executive Officer, SD Europe
As their role develops across Europe, increasing demands are being placed on SLOs by a host of stakeholders, all with different needs and wants. Juggling these expectations, often at a moment's notice, is a difficult task that requires adequate training so that SLOs keep everybody happy. Football governing bodies receive the help and advice they need from the UEFA Academy and SD Europe to tailor the SLO Education Programme to their requirements and raise the standards of supporter liaison in their countries as part of an integrated approach to safety, security and service at football matches.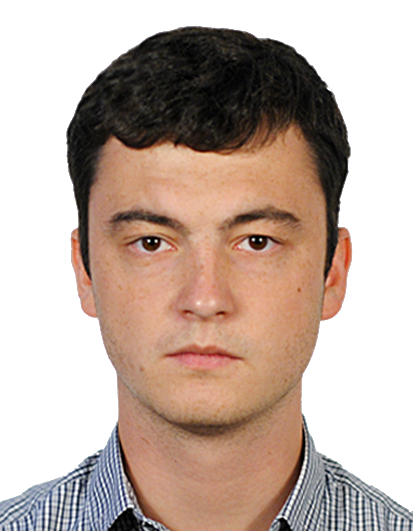 Nikolay Shiryaev, Senior Expert Safety and Security Department, Football Union of Russia
The Football Union of Russia has already run several successful SLO training courses with the help of SD Europe. Our club SLOs particularly enjoyed mixing theory with practice and the opportunity to engage with their counterparts from major European clubs. We were very excited to hear about the new SLO education programme from the UEFA Academy and hope to organise the first session in the near future.