UEFA Research Grant Programme (UEFA RGP)
The UEFA RGP is a prestigious grant programme designed for academics working in partnership with national associations to deliver research that improves strategic decision-making in European football.
Programme overview
The UEFA RGP has been established to support visionary research on European football. It is for anyone working on, or already holding, a PhD who is analysing European football from a variety of academic disciplines. Once completed, the research is shared with the 55 UEFA member associations and is used for growth and development purposes. Grant applicants must submit a recommendation letter from a UEFA member association, thus ensuring that their project is undertaken in line with contemporary issues and has the highest practical value possible.
In order to foster cooperation between its member associations and European universities, UEFA now allows up to three researchers based in the territories of three different national associations to submit joint applications.
Each individual project selected by the UEFA Research Grant Jury is eligible for a grant of up to €15,000 and each joint project for a grant of up to €20,000 for a nine-month research period.
Discover every final report of the projects that received a UEFA research grant on UEFA Academy Online.
Faq
Who

Researchers at a university or equivalent institution with the support of a UEFA member association

When

Annually. Next application deadline: Autumn 2023

How Long

9 months' research

Where

Research carried out at home institution

Grant

Individual grant of up to €15,000; Joint grant of up to €20,000

Number of grants

Max. 5 grants per cycle (total allocation: €80,000)

Language

English, French and German
Important dates
31 Mar 2022

Application deadline 2023/24 cycle

05 Jun 2023

Jury decision 2023/24 cycle
Takeaways
Opportunity for researchers to conduct their research in the best possible conditions
Access to both funds and data (from national associations and UEFA)
Gain international recognition
Opportunity for national associations and UEFA to access the latest research in order to further develop their own activities and projects
Roadmap
1.
Application deadline
31 March 2022
Application deadline for the UEFA Research Grant Programme
2.
Grant decision
May-June 2022
Applicants are informed of the jury's decision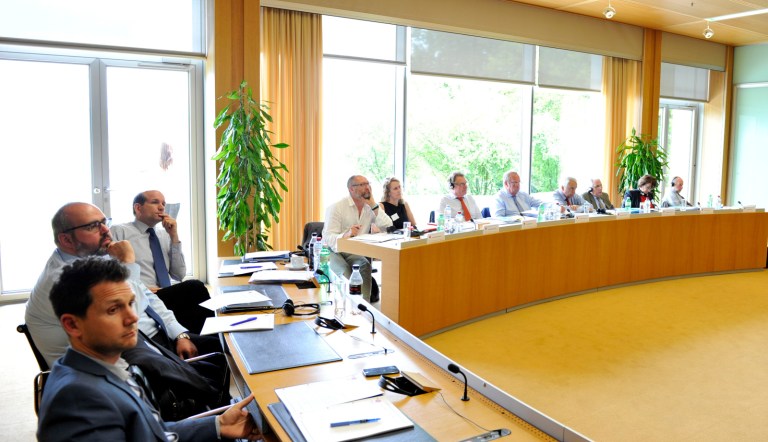 3.
Introductory meeting
July 2022
Introductory meeting for the UEFA Research Grant Programme
4.
Interim report
30 November 2022
Researchers submit interim report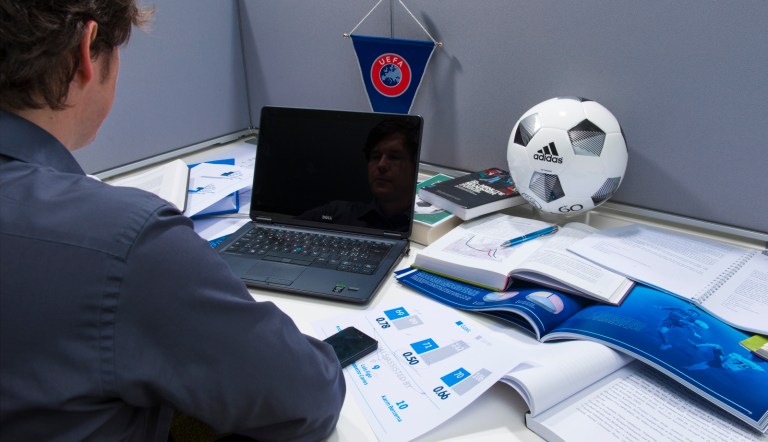 5.
Final report
31 March 2023
Researchers submit final report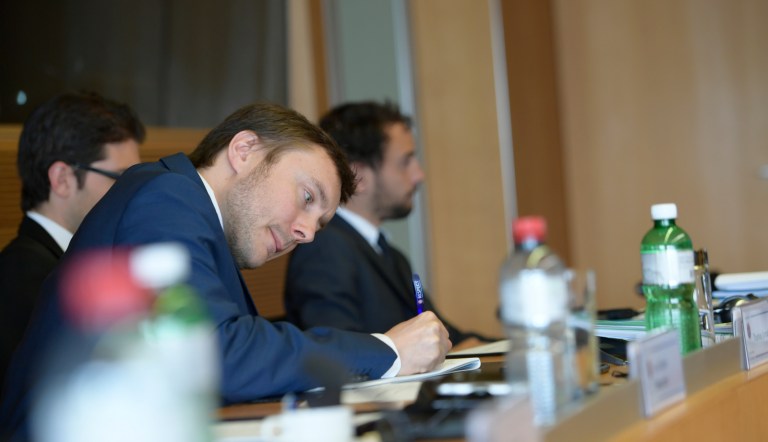 6.
Presentation of final report
May-June 2023
Researchers present final report to the RGP jury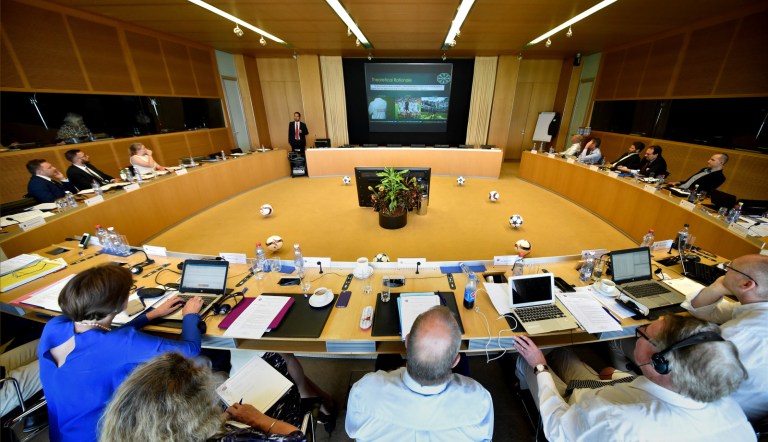 What our students and experts say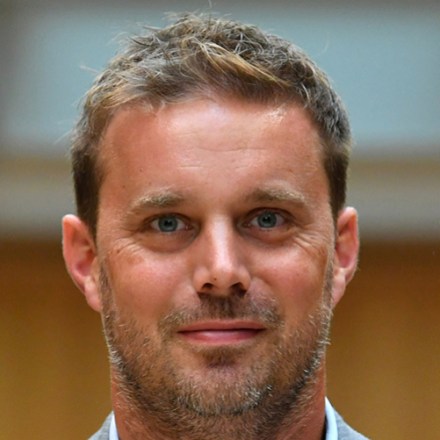 "As a recipient of a grant for the 2017/18 programme, I have benefited both academically and professionally from the process. The grant enabled me to engage with UEFA and the French and Dutch football associations as part of my programme of research, facilitating important findings into referee abuse, experience and training in different cultures and countries. Developing an under-researched subject area and furthering academic and professional understanding have been central to the grant programme and my research."
Tom Webb, senior lecturer in sports management and development
University of Portsmouth
"The UEFA Research Grant Programme is not just related to supporting academic research; it represents a fundamental strategic pillar for the development of football in Europe. For instance, the project supported by the Italian Football Association in 2018 is definitely helping to give a strong boost to the growth of women's football in Italy and further afield. The research will provide analysis and insights on governance, financial and organisational aspects of clubs promoting the women's game internationally. The final outcomes will have great strategic relevance for the definition of guidelines to further develop the sport, as well as evaluating the potential benefits to be derived from integration with professional men's clubs."
Niccolò Donna, head of development and social responsibility
Italian Football Association