UEFA Player Agent Programme (UEFA PAP)
The UEFA Player Agent Programme is essential for anyone planning a future as a football agent, even those already working in the field. This unique three-month programme will help you gain state-of-the-art proficiency in managing players with care and ethics, negotiating and closing deals on behalf of your clients.
Programme overview
The UEFA Player Agent Programme is an executive three-month course designed specifically for current and future agents.
The programme features master classes, interviews, case studies and simulations to help you acquire the right skills and expertise for a prosperous career as a player agent. UEFA experts and industry leaders share their insights and knowledge in a series of interactive presentations and workshops.
Professional agents and former elite players will share inspiring personal stories of how they successfully managed their careers at the pinnacle of international football. During the programme, you will be given exercises and case studies to help you progress as an outstanding football agent and help you prepare and optimise your career as a football agent.
We encourage applications from male and female candidates who will be selected, based on profile
and experience. The criteria include the following:
Fluency in both written and spoken English
At least two years' work experience in the football industry as an intermediary, scout or professional player
The programme is delivered in English, with a maximum of 35 participants to ensure it remains interactive. Many networking opportunities are provided.
Quick view
Estimated hours of learning
Faq
Who

Football intermediaries or ex-players wanting to work as player agents with a 360-degree approach

When

Every second year. First intake in September 2022.

How long

3 months

Where

3 face-to-face seminars at UEFA and at European clubs. 2 online seminars

Price

€7900

Number of participants

35 (max.)

Application

We review applications all year round as they arrive; however, there is a specific deadline for the upcoming edition of each programme. When the number of places is limited, you may have a better chance of being selected by applying earlier in the application cycle. You will either receive confirmation that you have been selected within two weeks of applying or be added to an application list and informed of the decision once the deadline has passed.

Certification

Certificate of completion

Language

English
Important dates
08 Aug 2022

Applications close for the first edition

26 Sep 2022

Programme starts
Takeaways
Understand the football ecosystem and governance
Master the key principles of player management and welfare
Understand tax issues, budgeting and financial planning
Understand agent regulations, player status and transfer management
Learn how to use new technologies to monitor football data and statistics
Understand the main principles of operational, commercial and time management
Develop and practise your negotiation techniques
Understand the ethical challenges of the job
Roadmap
1.
SEMINAR 1 (FACE-TO-FACE)
26-28 September 2022, UEFA HQ
Football ecosystem and finance:
• World football governance
• Organisation of clubs and academies/scouting
• Financial management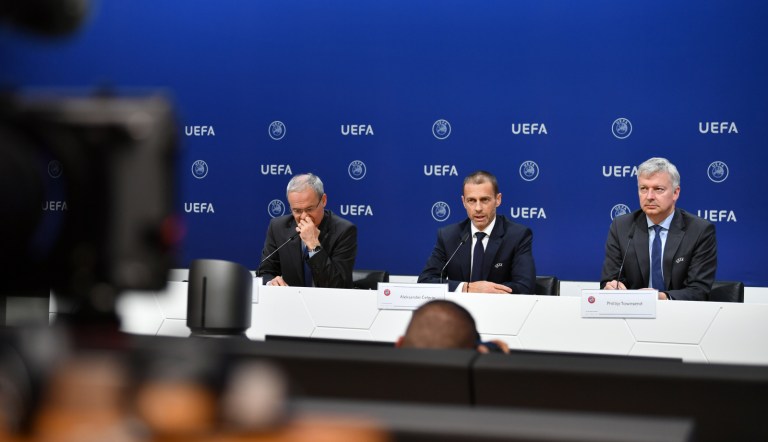 2.
INTERACTIVE WORKSHOP 1 (ONLINE)
4 October 2022
Scouting solutions and new technologies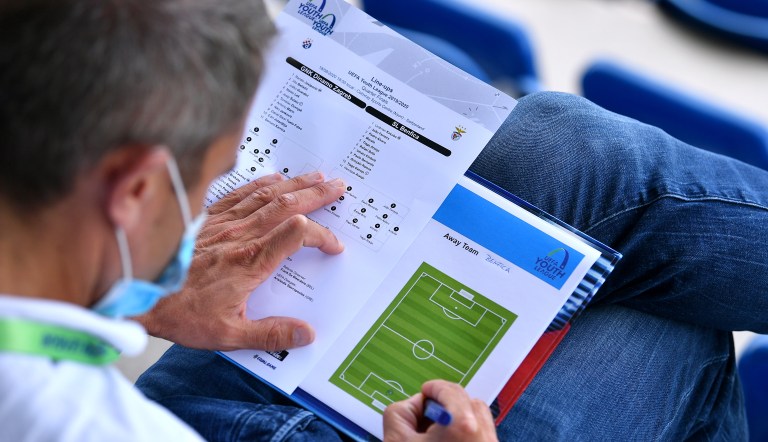 3.
SEMINAR 2 (FACE-TO-FACE)
10-12 October, football club
Player welfare and legal aspects:
• Player management and performance
• Agent regulations
• Status and transfer of players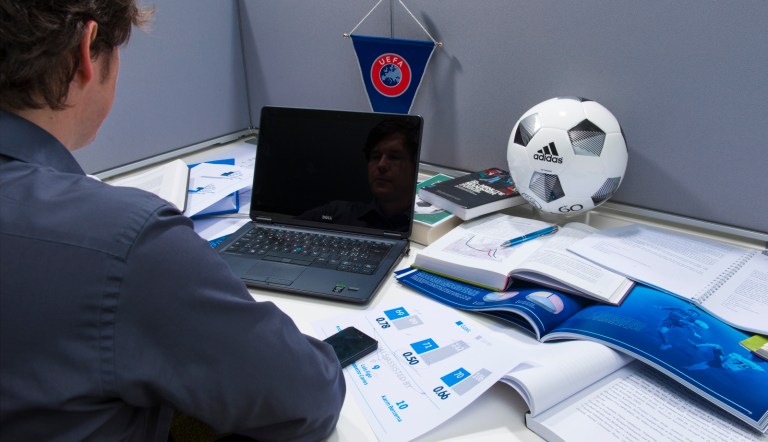 4.
INTERACTIVE WORKSHOP 2 (ONLINE)
2 November 2022
Testimonials and business plan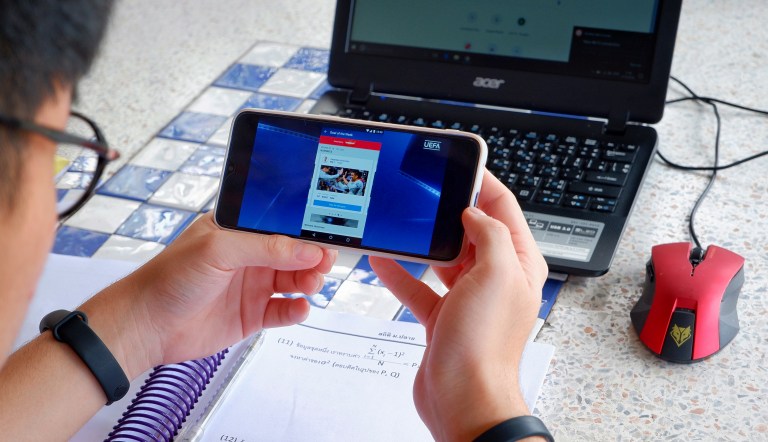 5.
SEMINAR 3 (FACE-TO-FACE)
14-16 November 2022, UEFA HQ
Commercial management and exam:
• Player image and endorsement deals
• Contract negotiation
• TMS exercise
• Assessment