UEFA Football Law Programme (UEFA FLP)
The UEFA FLP brings together specialists handling legal issues within the industry who would like to deepen their understanding of football law and bring their knowledge up to date.
Programme overview
The UEFA FLP is designed specifically for legal professionals who need to be up to speed with the latest developments in football law. The programme has been developed by UEFA in close collaboration with internationally renowned academic experts and legal practitioners. It comprises four week-long sessions that analyse topical aspects of football law. Each session is designed to enhance the participants' understanding of the many intricate issues involved.
Quick view
Estimated hours of learning
Faq
Who

Legal specialists or senior executives working on legal issues in national associations, football clubs, players' unions, leagues and law firms

When

Every second year. Fifth intake in autumn 2023

How Long

12 months (4 one-week sessions)

Where

Iconic locations in Europe

Price

€7,900

Number of participants

24-26

Application deadline

2nd of July 2023

Academic certification

Certificate of Advance Studies (CAS), 10 ECTS credits

Inclusivity and Diversity

We welcome all participants from diverse backgrounds and cultures, recognising the unique value that diversity brings to our community. If you have any uncertainties about meeting specific programme criteria, we encourage you to reach out to us.

Language

English
Important dates
02 Jul 2023

Applications close for edition V

04 Sep 2023

Online kick-off session (half-day)

02 Oct 2023

UEFA FLP V Session 1

19 Feb 2024

UEFA FLP V Session 2

08 Apr 2024

UEFA FLP V Session 3

23 Sep 2024

UEFA FLP V Session 4
Takeaways
Deeper knowledge of football law
Better understanding of the latest jurisprudence
Experience presenting in front of the CAS
Strong network of legal specialists in football
IS THIS PROGRAMME
SUITED FOR YOU?
Ivan Robba
37, British
General Secretary & Legal Director of the Gibraltar Football Association.
Ivan studied Law in the University of Leeds back in 2001. He qualified as a lawyer from Northumbria University in Newcastle, UK, in 2006 and worked in private practice in Gibraltar until 2014. The Gibraltar Football Association was his client since 2008, and moved over as in house Head of Legal in July 2014, shortly after the Gibraltar FA joined UEFA as its 54th Member. The Gibraltar FA was very much an amateur association prior to UEFA Membership, so there was a lot of work to be done to professionalize both institutionally and sportingly. Ivan quickly realized that sports law, in particular football issues were extremely specific, and that it would be essential to get involved in an academic programme that would provide him with the foundation to face the upcoming challenges that the Gibraltar FA had ahead, especially in becoming a professional entity with the proper structure to function in line with UEFA obligations.
"The Football Law Programme was a fantastic initiative, with the best and most prestigious lecturers and speakers, so not only would the content be extremely useful, the networking value was immense. Thanks to the FLP, I have established a great network with sports/football law professionals, and I often reach out to them to ask for advice and bounce ideas on the way forward. It is highly recommended and I would not be where I am today without it."
Skills
Disciplinary and Regulatory matters
Governance
Dispute resolution
Looking for
a solid foundation upon which to build football law knowledge
a network of sports and football law professionals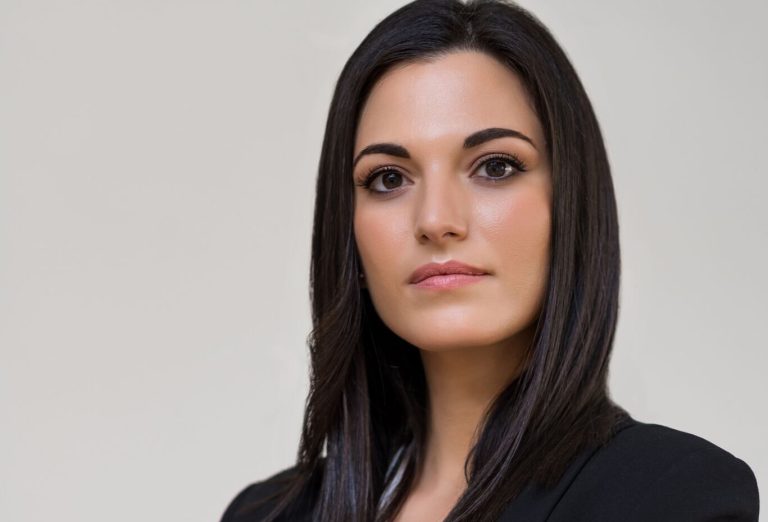 Angela Rullo
34, Italian
Sports Lawyer and intermediary
Angela is a bilingual Italian sports lawyer and international football Intermediary based in London.
Having graduated with a Masters in Law from the University of Bologna in 2012, Angela then completed the process of becoming a fully accredited lawyer with the Italian bar.
She moved to London and gained a wealth of experience working in the sports division of an international law firm. It was during this time that Angela discovered her true passion: football. In particular, she felt a burning desire to protect the interests of young talented players, guiding them to ensure their careers flourish.
She decided to get involved in an academic programme because football is not only a great sport but also a complex industry and in order to represent her players at the highest level such a programme would give her a better understanding of an industry that changes constantly.
Skills
Sports and football law
Diligent
Determined and passionate
Looking for
a deeper knowledge and understanding of football law and its applicability inside the industry.
expert knowledge and insights from the best legal minds in the sport.
an opportunity to study and learn about real life cases and debate them with her fellow students who are current professionals within the football industry.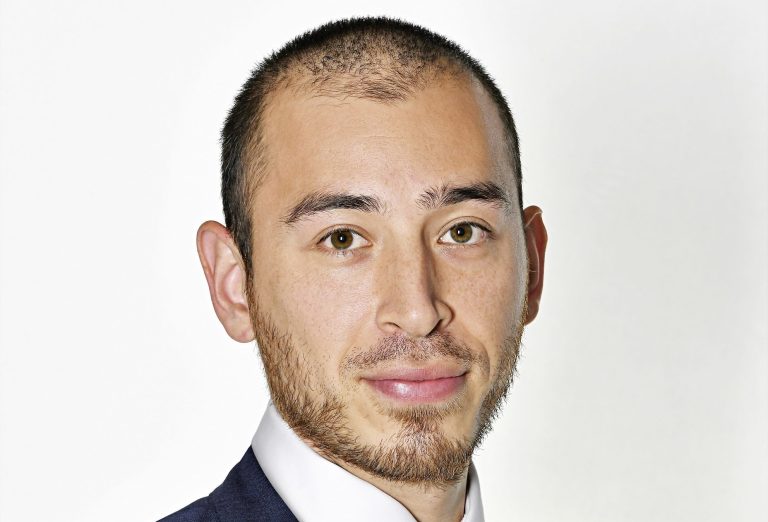 Dr. Julius Y. Becker
35, German, Legal Department Lead at OneFootball and member of the UEFA Control, Ethics and Disciplinary Body
After graduating from Bucerius Law School (Hamburg) finishing a PhD on football federation regulations and becoming a fully qualified lawyer in Berlin, Julius has been General Counsel of 1860 Munich and Hamburger SV. In both these jobs, knowing and understanding the details of international football regulations was required on a daily basis. However, Julius had never studied these in an academic environment apart from his self-studies. Hence, taking part in the UEFA FLP looked to him as the perfect chance to get a better understanding of the many different regulations taught by internationally reknown experts in the field.
Skills
Sports (football) and media law
Development of personality through enhancing knowledge and making experiences
Networking
Looking for
Detailed insights into the regulations of the football industry
A broader network to know professionals from different areas of the industry
Discussions and debate regarding the very diverse positions that other stakeholders' from the industry have on the same issues
A good preparation to be ready for real occurences such as hearings in courts.
Roadmap
1.
Kick-off session
4 September 2023 - Online
A short online session in the afternoon for participants to meet each others and the staff of the programme as well as to go through its main components, schedule, and requirements.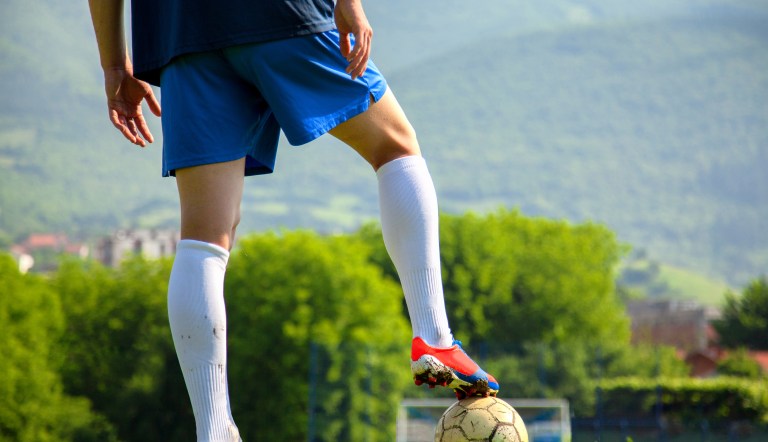 2.
Session 1: Introduction to football law
2-6 October 2023 - Istanbul, Türkiye
This first session of the UEFA Football Law Programme aims to provide you with solid foundations in the area of football law – foundations that you can then build on in future sessions. You need to start your journey by understanding and analysing current football structures at national, confederation and international level. We will therefore conduct a full review of the main organisational issues facing FIFA, UEFA and a number of major national associations. During this session, we will also take the time to study the structures and objectives of a number of other key stakeholders in European football, such as the European Club Association, the European Leagues and the International Federation of Professional Footballers. This will give you a clear overview of the football industry, its main legal issues and the possible challenges that it could face in the future.
Topics
UEFA and FIFA structures: rules and regulations
Football stakeholders: ECA, FIFPro and EPFL
Football law and state law: sources and relationship
An introduction to Swiss law
EU law and sport
ECJ jurisprudence in sport: influence on football;
The Council of Europe and sport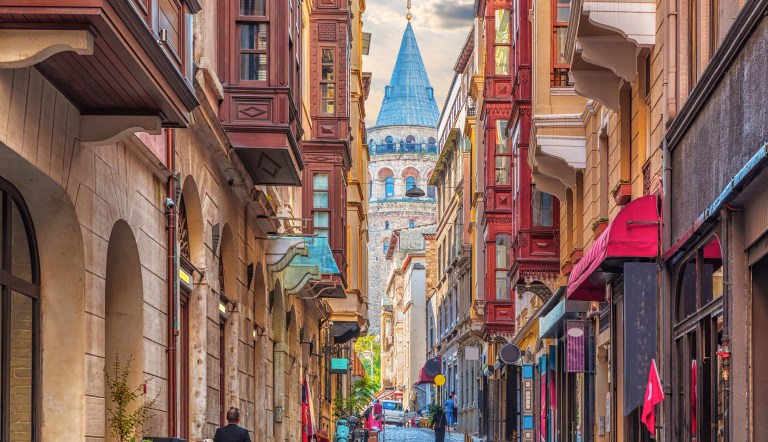 3.
Session 2: FIFA transfer regulations
19-23 February 2024 - Prague, Czechia
The second session of the UEFA Football Law Programme aims to provide you with solid knowledge about the specific content of the FIFA Regulations on the Status and Transfer of Players, which govern vital aspects of the international football market and are considered essential in the field of football law. This second session of the UEFA Football Law Programme will present you with different aspects of the status and registration of players, the importance of contractual stability between professionals and clubs, the international transfer of minors, the legal regime governing third-party ownership of the players (TPO), training compensation, the solidarity mechanism and the relevant FIFA bodies.
Topics
FIFA transfer regulations: history and overview
Players' status and player registration
Contractual stability
Federative rights and third-party influence
International transfers of minors
Training compensation and solidarity mechanisms
Release of players to national associations
International v national regulations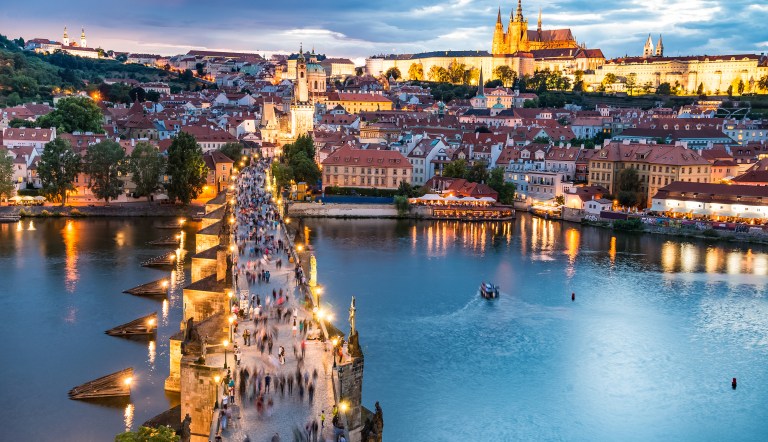 4.
Session 3: Other football rules and regulations
8-12 April 2024 - Venice, Italy
The main objective of the third session is to provide you with solid knowledge about the various other matters that football lawyers are dealing with on a daily basis. This session of the UEFA FLP will introduce you with a range of very different aspects such as the different disciplinary procedures in football, UEFA's financial sustainability framework, doping regulations, regulations on Intermediaries, legal framework on match-fixing, TV rights and IP rights, sponsorship contracts and human rights within football.
Topics
Disciplinary procedures in football (FIFA and UEFA models)
UEFA's financial sustainability framework
The fight against doping: the role of WADA
FIFA and confederations' anti-doping rules and procedures
Match-fixing: rules and regulations
FIFA intermediaries
Match organization rules
Players' eligibility rules and nationality issues
TV and IP rights
Event and sponsorship contracts
5.
Session 4: CAS system, procedures and jurisprudence
23-27 September 2024 - UEFA, Nyon, Switzerland
The main objective of the fourth session is to provide you with a solid overview of CAS's role in football. This session will introduce you to a range of very different aspects relating to CAS: its role, the different proceedings which can be conducted before it (ordinary, appeal and mediation), CAS appeals before the Swiss Federal Tribunal and an intensive review of the major CAS football cases.
Topics
The role and functions of the Court of Arbitration for Sport (CAS)
The ordinary procedure
The appeal procedure
Landmark cases in football (CAS competence, financial fair play/sustainability, contractual stability, training compensation, solidarity mechanisms, doping, disciplinary, match-fixing and transfers of minors).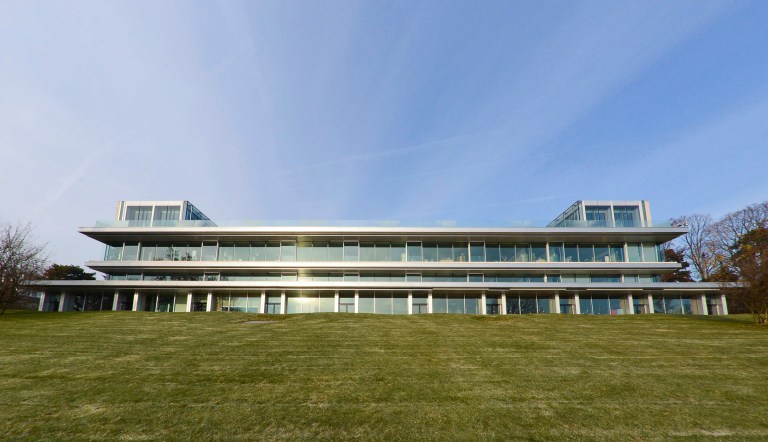 6.
Graduation Ceremony
23-27 September 2024 - UEFA, Nyon, Switzerland
The graduation ceremony of the UEFA Football Law Programme will take place during the last session of the programme.
What our students and experts say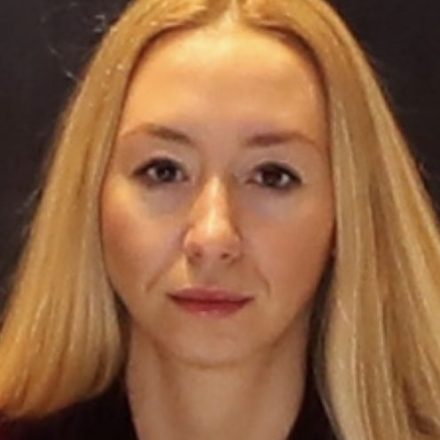 "If you want to gain a 360-degree perspective on football law and broaden your knowledge, this programme is an excellent opportunity, plus you'll feel chosen with the network it provides. Being a student again after a long break in such a friendly atmosphere encouraged each of us to be more open-minded and exchange ideas. In this specific area of law, not only carefully selected lecturers, but also your classmates will ensure you can improve beyond your expectations."
Duygu Yaşar
Lawyer & CAS Arbitrator, DY Law Firm
"The FLP far exceeded my expectations of a practical and specialised course in sports law. In addition to an excellent programme at a high level, in which the content is presented by proven experts, I met exceptional people, both professionally and in terms of character. As a club lawyer, I still benefit greatly from the knowledge I acquired and the broad network I built up. The programme was an absolute enrichment for me and can be highly recommended to every ambitious club lawyer."
Tarek Brauer
Managing Director Organisation & HR, SV Werder Bremen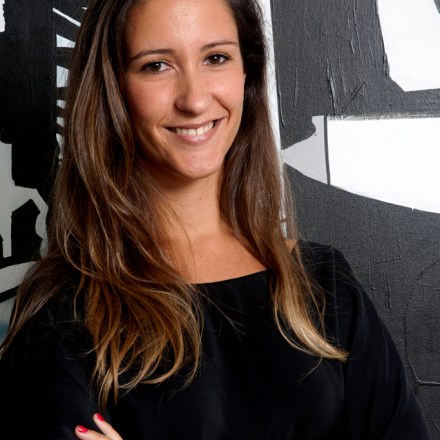 "The UEFA FLP is an incredible programme for anyone who wants to learn and deepen their knowledge of football law. It has the best speakers, who offer practical perspectives on the subjects but are also connected to to universities and contribute in-depth academic content. Not forgetting the endless opportunities for networking. It has been an amazing experience which benefited my daily work at the Portuguese Football Federation. I highly recommend it!"
Marta Cruz
Head of the Legal Department & CAS Arbitrator, Portuguese Football Federation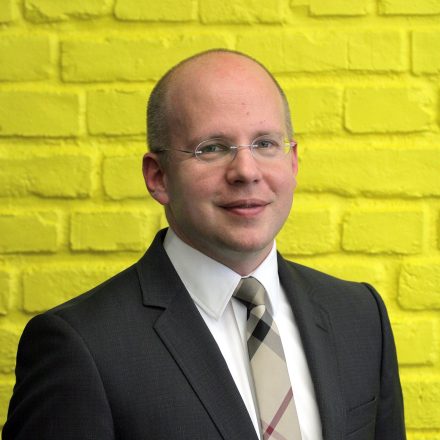 "The UEFA FLP is an excellent programme in international football law which creates the opportunity to attain knowledge and receive advice and recommendations from experts and top practitioners in their respective fields. As such, this programme allows you to learn from the best. An additional benefit of the UEFA FLP was that it helped me to expand the international network I already had."
Robin Steden
Head of Legal Department and Investor Relations, Borussia Dortmund