UEFA SLO Education Programme
The SLO Education Programme provides the tools, knowledge and skills needed to tackle the complex challenges of the job.
Programme overview
The SLO Education Programme was developed in cooperation with Football Supporters Europe (FSE) to offer SLOs the knowledge, skills and tools they need to thrive in this very challenging position. As a modular programme, it can be organised in one workshop of two to four days or two workshops of two days. This flexibility enables national associations to cater to the needs of their local context. Part of the course can be over the weekend to offer part-time SLOs the opportunity to balance it with their professional obligations.
The first day, dedicated to the SLO environment, is mandatory. The host national association can then choose between one and three theme days: communication with stakeholders; working with fans; and SLO soft skills.
Participants are selected by the national association. We recommend a maximum of 12-24 people to ensure the sessions remain interactive and practical. The programme is mostly delivered in the national language to ensure every SLO in the country can benefit from it. Exceptionally, and if requested by multiple national associations, an adapted regional programme can be organised.
Quick view
Estimated hours of learning
Faq
Who

Supporter Liaison Officers in clubs and national associations

When

Several intakes per year

How long

2 to 4 days

Where

Throughout Europe

Price

Covered by UEFA, FSE and the host national association

Number of participants

12–24 (recommended)

Certification

Certificate of completion

Language

Adapted to the local context

Applications

Through National Associations
Takeaways
Deeper understanding of the SLO's role and responsibilities
Tools and techniques to work with all stakeholders
Strong network of fellow SLOs in the country
IS THIS PROGRAMME
SUITED FOR YOU?
Simon Vangsgaard Jensen Description
28, DanisH
Supporter Liaisons Officer for AaB
Since he was a child, Simon has been a fan of AaB and started attending matches with his father. When he grew older, Simon has become more and more interested in the fan scene and the experience around a football match in general. He has both been an active fan traveling to numerous away matches and a fan on the main stand. He feels like he represents many of the AaB segments. For Simon, AaB is the center of his football universe. As he started studying and build his professional career, he focused on marketing and the experience industry. When the possibility came for him to join the team at AaB, he immediately took it.
Simon tries to bring as much fan knowledge and fan point of view in both his work and with his colleagues. He has experience in areas such as ticketing, communication, merchandise and the stadium experience. In every of those categories he can see the benefits of having a fan point of view trying to make the best possible fit to the end user: the fan. He also likes to travel a lot and experience other stadiums. From that raise a lot of questions and he sees things that he can bring home with him and try to answer the questions and implement good ideas in the home set-up.
Skills
Fan experience
Marketing and communication
Ticketing
Looking for
Tools to make it easier to engage and communicate with fans
Tips to handle situations through conflict management
A programme that shows "the whole" spectrum of what it means to be a SLO
Inspiration and methods of how to grow in the role of a SLO within the organisation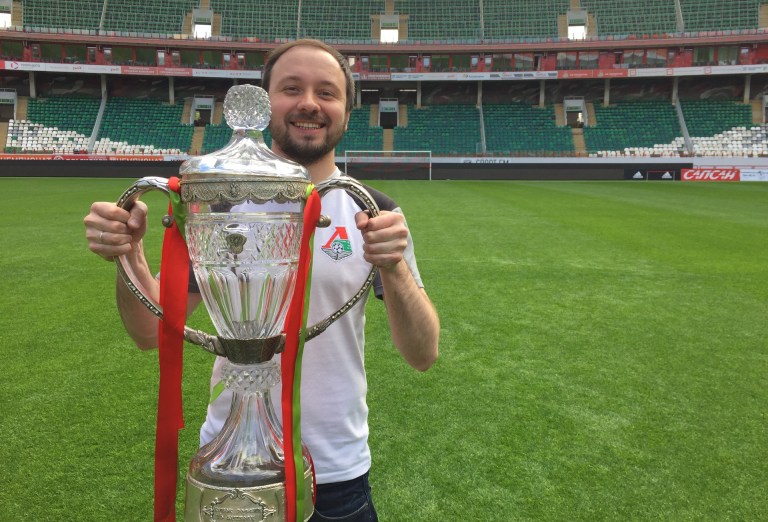 Ivan Kuznetsov
36, Russian, FC Lokomotiv Moscow SLO and Russian National Team SLO
Ivan is а SLO Education Programme participant. He first got in the stands as a fan almost 20 years ago. Later he had gone through different positions in the football industry: active member of a fan group, editor-in-chief of Russia's most popular fan magazine, SLO for the Russian National team and FC Lokomotiv Moscow SLO.
Throughout his professional life Ivan has earned his precious experience in such major tournaments as FIFA World Cup,  UEFA European Football Championship, UEFA Europa League and UEFA Champions League, more than 100 matches with his club and more than 30 matches with the National team.
Skills
Knowledge of the football industry
Great experience in working with fans
Communication skills
Looking for
Expanding his knowledge
Connections with SLOs from Europe
Get new experience
Anders Hagen
30, Danish, SLO for the Denmark National Teams
Anders has followed and traveled with the danish national team for years as a fan. Later on, Anders covered the danish team – and danish fan culture as a journalist for the Danish Broadcasting Corporation. Nowadays, Anders is living his dream, working for the danish fans inside the Danish Football Federation. Anders is trying to make the fan-experience for the danish fans better and attempting to break down the walls between the Danish Football Federation and the fans.
Skills
Media and journalistic know how
Experience with sports industry
Public speaking
Looking for
Network and relations in Danish and European fan forums
Know how in politics of European football
Tools to know how to work with police and authorities
What our students and experts say
"Nowadays, the SLO takes a vital role in the communication between clubs / federations, and their supporters. Thanks to them, there is always a door to knock on. And that is very important, because most supporters consider their club as they lives."
Michael van Praag
Former Chairman of Ajax Amsterdam and the Dutch 1st Division League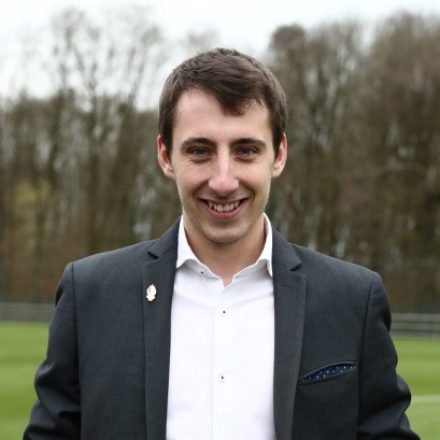 "From its birth a couple years ago, the SLO function is continuously expanding. Step by step its importance is being recognized by the multiple stakeholders active in the football sphere. In order to definitely place SLOs in the football environment, creating and insufflating a common understanding of the function is key. By proposing a specific training on the subject based on workshops, lectures and best practices exchanges, the UEFA Academy program has been a tremendous added value along the SLO development way. The first part of the program was just great and I am personally excited to discover the second section"
Quentin Gilbert
SLO, Standard de Liège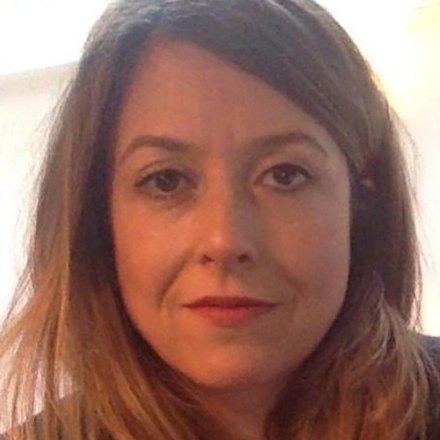 "As their role develops across Europe, increasing demands are being placed on SLOs by a host of stakeholders, all with different needs and wants. Juggling these expectations, often at a moment's notice, is a difficult task that requires adequate training so that SLOs keep everybody happy. Football governing bodies receive the help and advice they need from the UEFA Academy and SD Europe to tailor the SLO Education Programme to their requirements and raise the standards of supporter liaison in their countries as part of an integrated approach to safety, security and service at football matches."
Antonia Hagemann
Chief Executive Officer, SD Europe