UEFA Medical Research Grant Programme (UEFA MRGP)
The UEFA MRGP is a specific grant programme designed for academics working on medical and health related research that improves strategic decision-making in European football.
Programme overview
The UEFA MRGP encourages universities and scientists to develop their research into medical and health topics in European football. It is for anyone pursuing or already holding a doctorate who is analysing European football from a medical and health point of view. Once completed, the research is shared with the 55 UEFA member associations and is used for growth and development purposes.
In order to foster cooperation between its member associations and European universities, UEFA allows up to three researchers based in the territories of three different national associations to submit joint applications.
Each project selected by the jury is eligible for a grant of up to €30,000 for general health topics and up to €30,000 for health topics specific to female football players for a duration of one year. The jury decides case by case on the amount of the grant.
Faq
Who

Researchers holding a research position at a university or equivalent institution

When

Annually. Next application deadline: May 2023

How Long

1 year research

Where

Research carried out at home institution

Grant

Up to €30,000 for general health topics; Up to €30,000 for health topics related to female football players

Number of grants

Total allocation: €60,000

Language

English
Important dates
01 May 2023

Application deadline 2023/24 cycle

30 Jun 2023

Attribution of grants

30 Nov 2023

Interim report deadline

30 Jun 2024

Final report deadline
Takeaways
Opportunity for researchers to conduct their research in the best possible conditions
Access to both funds and data (from national associations and UEFA)
Gain international recognition
Opportunity for national associations and UEFA to access the latest research in order to further develop their own activities and projects
Roadmap
1.
Application deadline
1 May 2023
2.
Grant decision
30 June 2023
3.
Introductory meeting
August 2023
4.
Interim report
30 November 2023
5.
Final report
June 2024
6.
Presentation of final report
June/July 2024
WHAT OUR STUDENTS SAY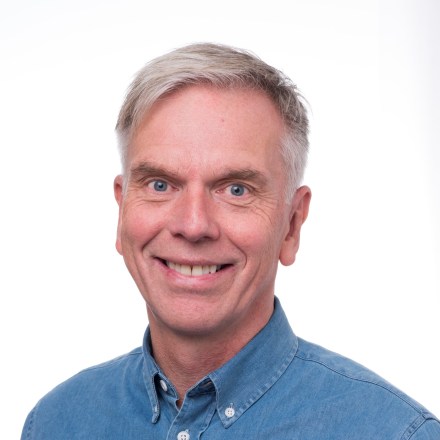 "As a previous recipient of the UEFA grant, I have been inspired both academically and professionally. The grant has facilitated further research in the field of prevention of football injuries, in particularly the preventative effect of the "Adductor Strengthening Programme" on groin problems in football players. Moreover, outcomes of the studies have been implemented at all levels of Norwegian football and in football medicine world-wide."
Thor Einar Andersen
Professor at the Norwegian School of Sport Sciences, Oslo, Norway and Chief medical officer, the Football Association of Norway