UEFA Certificate in Football Management – Players' edition (UEFA CFM)
The UEFA CFM - Players' edition is the must-have foundation programme for anyone working in football who wants to gain a comprehensive understanding of how the game is managed.
Programme overview
The UEFA CFM – Players' edition is an adaptation of UEFA's most successful education programme to meet the needs of active professional football players, coaches and referees. Being delivered 100% online, it gives you the opportunity to join this unique programme, enhance your knowledge of football management and gain an academic qualification before your professional career comes to an end.
The structure and content of the programme ensures you will enhance your understanding of football management, have access to a range of different resources and become part of an expanding network of international graduates – all of which will contribute to your personal and professional development.
Quick view
Estimated hours of learning
Faq
Who

Active players, referees and coaches worldwide

When

January 2022

How long

9 months

Where

online

Price

€7900

Nb of participants

35

Academic certification

Certificate of Advance Studies (CAS), 10 ECTS credits

Language

English
Important dates
11 Oct 2021

Applications open

12 Dec 2021

Applications close

24 Jan 2022

Programme starts
Takeaways
Gain a comprehensive understanding of the football industry;
Build a foundation in managerial skills;
Acquire knowledge on how to conduct a managerial analysis of a football organisation and provide recommendations for improvement;
Build close connections with UEFA and a global network in the football industry;
Obtain an internationally recognised academic certificate in football management delivered by the University of Lausanne, Switzerland.
WHAT OUR STUDENTS SAY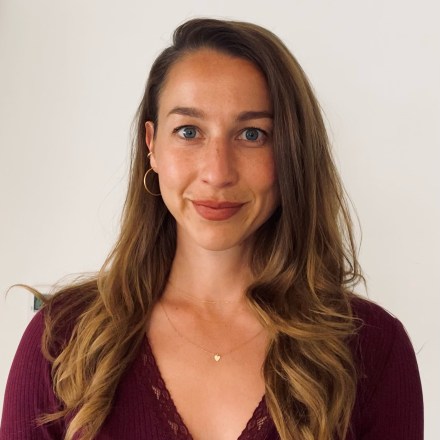 "A few years ago, I decided to stop my professional football career because this was the only way for me to complete a master's degree and prepare for my future life off the field. The UEFA CFM now gives players the opportunity to do both at the same time."
Alyssa Lagonia
Servette Chênois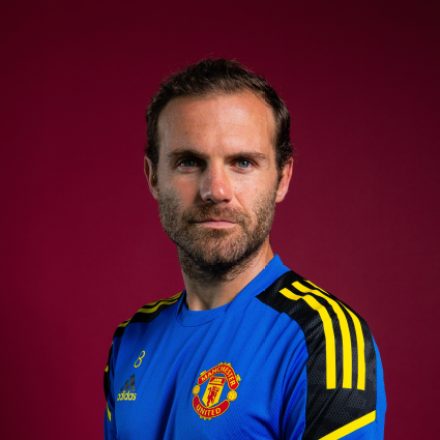 "It's really important for footballers to perform well on the pitch, but we also need the opportunity to learn new things and grow as individuals. Unfortunately, our busy schedules do not allow us to attend weekly classes or go to a university campus. The UEFA CFM enables me to complete a university degree in sports management, meet new people and prepare for my second career while continuing to play at the top level"
Juan Mata
Manchester United
OUR PARTNERS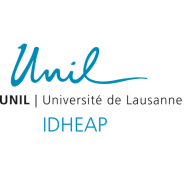 IDHEAP, University of Lausanne, Switzerland