UEFA Elite Scout Programme (UEFA ESP)
The UEFA Elite Scout Programme is a foundation programme for professional scouts in the football industry. It provides football scouts and observers with extended knowledge and techniques to uncover new talents and perform state-of-the-art recruitment.
Programme overview
The UEFA Elite Scout Programme (ESP) is a three-month programme designed specifically for those who wish to pursue a scouting career in the modern-day football environment. This unique learning experience provides current and future scouts with all the latest tools they need to work at the highest standards of the profession, supported by a network of international scouting experts. By the end of the three-month programme, you will be equipped with all the information you need to pursue a successful career as a football scout.
The programme is highly interactive and participatory: you will get to experience expert's masterclasses, real-life case studies and simulation exercises together with your classmates. You will also have the opportunity to learn from UEFA experts and industry leaders who will share their experience and insights through a serie of live presentations and workshops.
In addition, current scouts and sporting directors will share with you inspiring personal stories of how they successfully managed their top-flight careers in the most prestigious clubs and associations.
We encourage applications from male and female candidates. To be selected to this exclusive programme, you need to explain your goals and motivation in a duly completed application form available on UEFAAcademy.com. Your profile and experience will also be considered. Finally, to be eligible for the programme, you must meet the following requirements:
Fluency in English (in both speaking and writing)
At least two years' work experience in the football industry as scout, a coach or a professional player.
The programme is delivered in English with a maximum of 35 participants to ensure it remains
interactive. Many networking opportunities are provided all along the programme.
Application process
Eligible candidates must apply online and fill in the application form available at UEFAacademy.com within the application window.
Full attendance is required to qualify for the certificate of completion. Should you have any questions about the application process, please contact academy@uefa.ch.
Quick view
Estimated hours of learning
Faq
Who

Football scouts, coaches and ex-players

When

Every second year. First intake in March 2022.

How long

3 months

Where

3 face-to-face seminars at UEFA and at European clubs. 2 online seminars

Price

€7900

Number of participants

35 (max.)

Certification

Certificate of completion

Language

English

Application

We review applications all year round as they arrive; however, there is a specific deadline for the upcoming edition of each programme. When the number of places is limited, you may have a better chance of being selected by applying earlier in the application cycle. You will either receive confirmation that you have been selected within two weeks of applying or be added to an application list and informed of the decision once the deadline has passed.
Important dates
15 Nov 2021

Applications open

13 Feb 2022

Applications close

22 Mar 2022

Programme starts

22 Mar 2022

Seminar 1 (22,23,24 March 2022)

13 Apr 2022

Online workshop 1

11 May 2022

Online workshop 2

26 Apr 2022

Seminar 2 (26,27,28 April 2022)

17 May 2022

Seminar 3 (17,18,19 May 2022)
Takeaways
Understanding of the football ecosystem and its governance
Mastering of the key principles of scouting and match observation: talent identification, analysis and recruitment management
Production of various types of match reports (text, animations, videos)
Becoming at ease with the use of technologies to monitor football data and statistics and discovering the latest innovations in this fast-changing domain
Roadmap
1.
Face-to-face seminar 1
22, 23 and 24 March 2022 – UEFA headquarters, Nyon, Switzerland
The role of the modern football scout:
• Football law and regulations (transfers, contracts, disputes)
• Contemporary scouting techniques
• Testimonials of successful football scouts
2.
Online masterclass 1
13 April 2022
Practical exercises and debrief by experts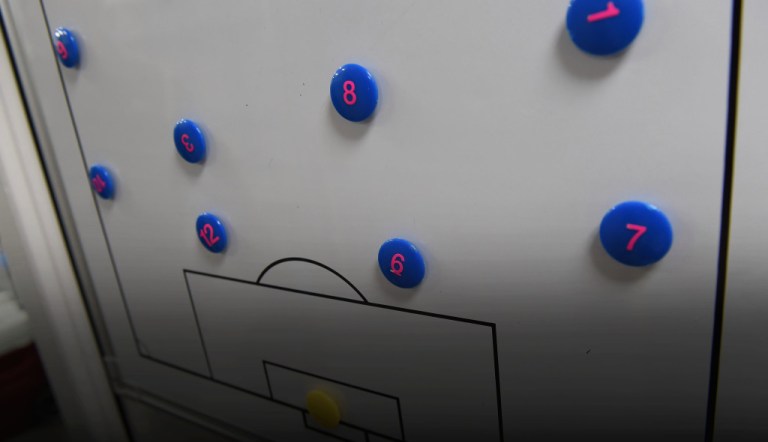 3.
Face-to-face seminar 2
26, 27 and 28 April 2022 – London, United Kingdom
Exploiting new technologies:
• Digital applications and new technologies in scouting
• Data management
• Artificial intelligence
• Scouting reports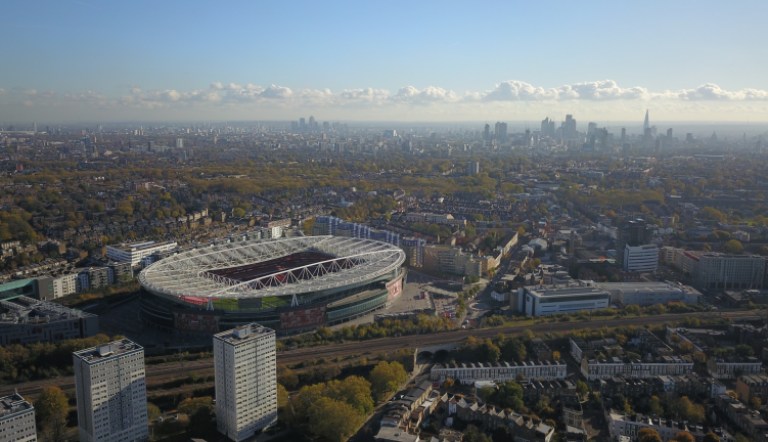 4.
Online masterclass 2
11 May 2022
Presentations and Q&A with technical suppliers
5.
Face-to-face seminar 3
17, 18 and 19 May 2022 – UEFA headquarters, Nyon, Switzerland
Managing your environment:
• Player welfare and psychology
• Football tactics
• Match observation
• Assessment
• Graduation ceremony
WHAT OUR EXPERTS SAY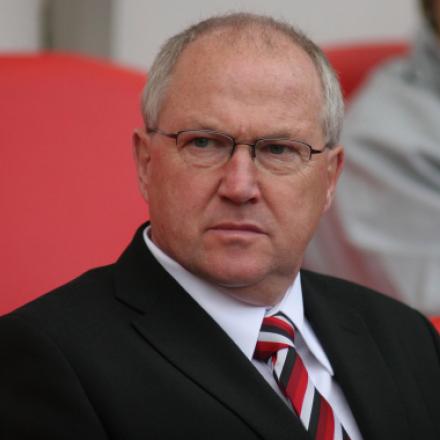 "In the world of scouting, there are different type of profiles and experts. Some are more specialised in talent identification using statistics and new technologies, while others focus more on on-pitch observation or solid connections in key markets. The UEFA Elite Scout Programme (UEFA ESP) is designed for current scouts as well as ex-professional players or coaches who want to pursue this profession. From match observation and professional reporting to video editing and data management, this holistic programme delivers a full spectrum of knowledge and skills in state-of-the-art recruiting expertise. The three face-to-face seminars and the two online interactive workshops will also give participants the perfect opportunity to share different ideas, practise live exercises on the pitch and, of course, develop a broad network of international colleagues, suppliers and experts"
Leslie Reed, Programme's Director