UEFA Financial Management Training (UEFA FMT)
UEFA FMT is an online platform offering practical tools and knowledge to elite players so they can be in the driving seat of their finances and financial future.
Programme overview
The UEFA FMT is an e-learning platform designed to train football and futsal players in financial management. Over the course of seven modules, the participants will acquire the knowledge needed to manage their finances, take informed decisions and plan for the future. The programme covers the basic principles of finance, such as cash management, credit, savings and investments, and provides a comprehensive introduction to entrepreneurship.
With the help of two supporting documents that participants complete and update throughout their learning experience, the UEFA FMT is designed to help players take immediate control of their finances and their financial future. The e-learning platform offers real-life examples to ensure that the skills and knowledge acquired can be swiftly transferred and applied. Interested players, clubs, national teams and other stakeholders can contact the UEFA Academy for more information.
Quick view
Estimated hours of learning
Faq
Who

Elite players (football and futsal)

When

Throughout the year

How Long

25 hours

Where

Online

Price

Covered by UEFA

Language

English

Certification

Certificate of completion
Takeaways
Clear vision of budget and financial goals
Knowledge to manage finances in a healthy and balanced way and take informed decisions
Tools to remain in the financial driving seat
Roadmap
1.
Your Plan
Online module 1
This module details the importance of a clear, realistic and manageable financial plan that is wholly owned by the players and provides the context for the seven modules to follow.
The players begin formulating a financial plan, and identifying their specific financial objectives and milestones they wish to achieve up to the horizons they identify – perhaps the end of their playing careers and "second careers" following retirement.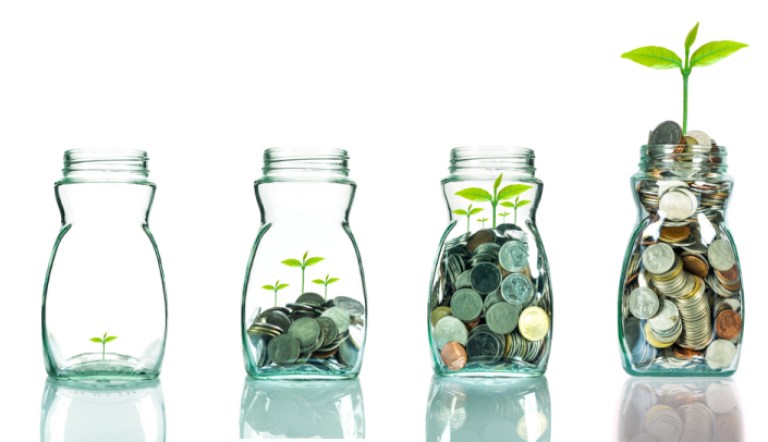 2.
Your Cash Management
Online module 2
The second module focuses on cash management and introduces the players to the different types of basic saving and investment tools and instruments available plus an overview of "wrappers" such as investment bonds and pensions.
The players learn about the associated risks and rates of return in respect of different cash savings options. An analysis of more complex options, moving away from cash or near-cash, will follow in the "Your Savings and Investments" module.
3.
Your Credit
Online module 3
This module allows the players to identify the main sources of credit, including the potential advantages and possible risks of using credit for either personal spending or investment and the presence of debt in a balanced investment portfolio.
To continue building the players awareness of the wider economic environment, they will also learn how changes in the external environment can impact their financial position depending on their use of credit.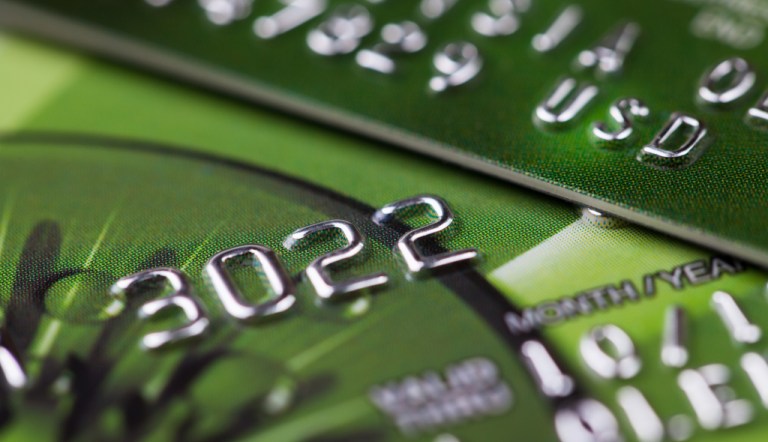 4.
Your Savings & Investments
Online module 4
This module provides the players with an overview of common asset classes, including their respective risks and expected rates of return, plus where they can find expert advice to assist them.
As players should be making investment decisions, savings and investments only with surplus income, this links in to earlier modules regarding budgets and investment horizons. Players will also understand the advantages of a diversified investment portfolio.
Players now begin to develop their understanding of the potential components in their personal investment plans utilising their knowledge and understanding of the common asset classes and their associated risks and returns.
Players are also introduced to alternative asset types with details around their potential risks and reward. They begin to learn how to establish the best fit between these options and their personal financial goals.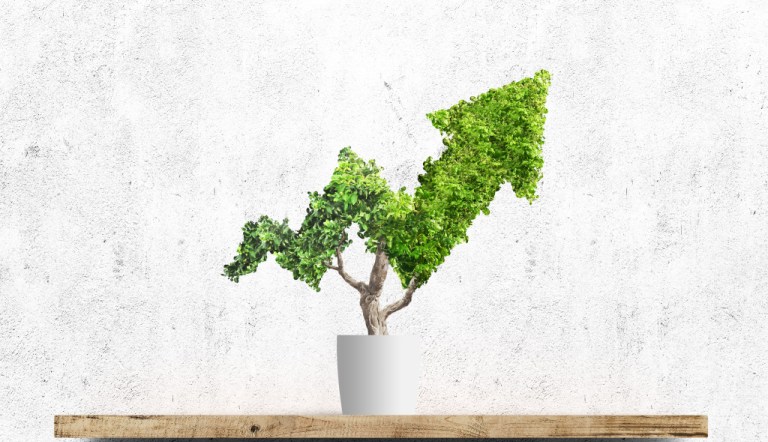 5.
Your Businesses
Online module 5
This module covers the basic concepts of business planning and management, and how personal business ventures can relate to, and impact on, the players' personal financial plans.
Players will gain knowledge and understanding of business reporting requirements, including an overview of the importance of recognising tax obligations and registration with local tax and government authorities.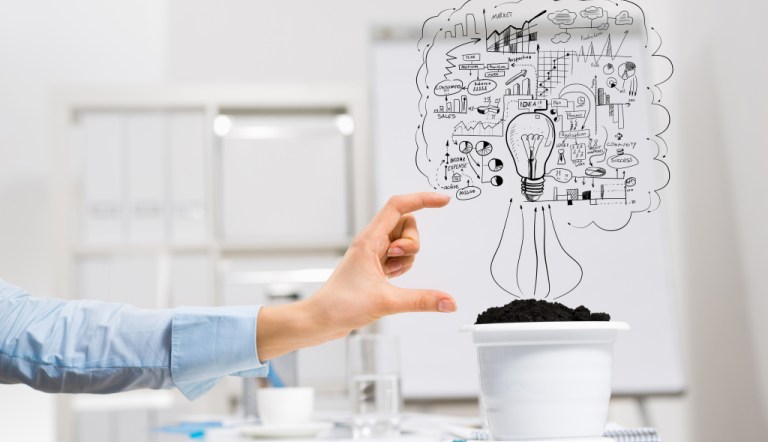 6.
Your Environment
Online module 6
This module provides players with an understanding of how changes in their personal environment may affect their financial plan and how to best manage the challenges.
The players gain an understanding of potential opportunities and pitfalls that a changing environment involves and learn how to adapt their initial plans such that prospects are maximised.
8.
Supporting documents: Your Budget & Your Financial Plan
What our students and experts say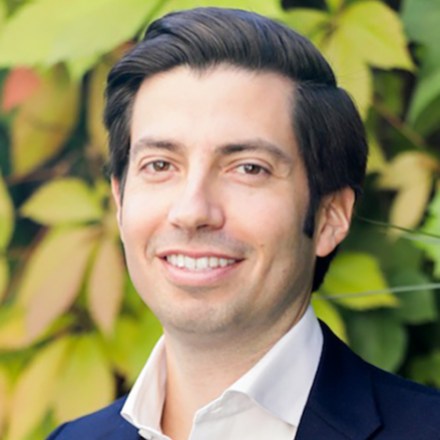 "We at Santander want to set the pace in terms of sustainable and responsible banking. Partnering with UEFA to improve European football players' financial education and help them prosper financially was a clear and compelling objective that is aligned with our vision. We think that the UEFA Financial Management Training is a great tool to do this in a broad and engaging manner."
Armando Baquero Ponte
Global Head of Finance and Strategy, Santander Wealth Management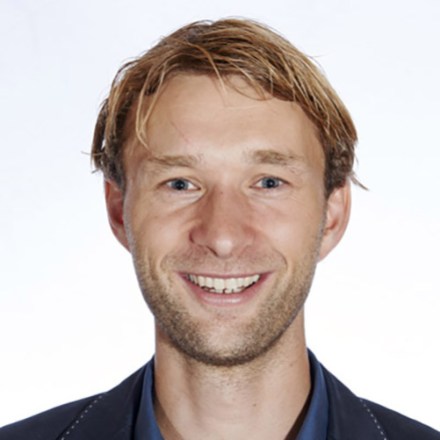 "Understanding how your finances work is essential in the life of a football player. The UEFA Financial Management Training offers players the keys to mastering the basics of financial management and the tools to manage it on a day-to-day basis as well as plan in advance. I think it is very important to remain in the driving seat and this training helps to take the right decisions."
Simon Rolfes
Sporting Director, Bayer 04 Leverkusen