UEFA Strategic Communications compact course
The UEFA Strategic Communications compact course is an exclusive programme designed for communications executives committed to deliver communicative excellence through detailed/strategic and innovative content plans.
Programme overview
The UEFA Strategic Communication compact course helps senior communications specialists improve and update their skills in four days of sessions comprising real case studies, practical exercises, best practices and group work. Developed by leading experts, the course helps participants deal with the complexity of devising and delivering effective communication to meet their organisations' strategic priorities.
It provides key communications specialists with the tools and knowledge they need to enhance their communications plans in a constantly changing and increasingly disruptive environment. Since anticipating crisis management is the key to effective communications when difficult situations occur, this course will also help participants to prepare public responses to crisis scenarios and plot their way through an unfolding football crisis.
The course will place particular emphasis on peer-to-peer learning, where participants will work together and share the different communications practices applied in their various organisations. It will also enable communications practitioners to further develop their networks around Europe, thereby opening the way to future collaboration.
Quick view
Estimated hours of learning
Faq
Who

Senior communications executives

When

Spring 2023, exact dates TBC

How long

4 days

Where

Online

Price

€3400

Number of participants

25

Application

We review applications all year round as they arrive; however, there is a specific deadline for the upcoming edition of each programme. When the number of places is limited, you may have a better chance of being selected by applying earlier in the application cycle. You will either receive confirmation that you have been selected within two weeks of applying or be added to an application list and informed of the decision once the deadline has passed.

Certification

Certificate of completion by UEFA Academy

Language

English
Important dates
15 Feb 2022

Programme starts
Takeaways
Ability to deal with the complexity of developing and delivering effective communications strategies for your organizations
Tools to identify internal and external challenges and to design strategies to manage crisis
Best practices to incorporate modern communications tools into your organisation's daily work
Vision to think beyond a narrow football focus, aligning objectives to sustainable goals
Developing network of fellow Communications practitioners working in or connected to football.
Roadmap
1.
Day 1: BUILDING AN EFFECTIVE COMMUNICATIONS STRATEGY
17 May 2022
Combining theory and practice, you will learn the 10 key steps to building an effective communications strategy. The day showcases real-life examples and case studies of international organisations' communications strategies.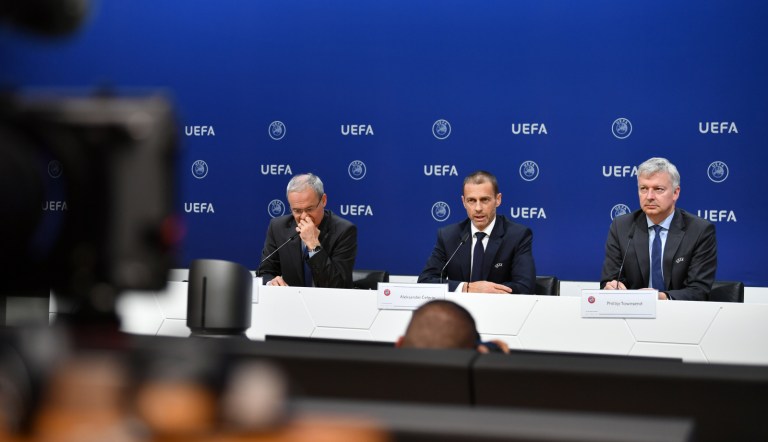 2.
Day 2: TACTICAL ACTIVATION PLANS AND EVIDENCE-BASED SUCCESS
18 May 2022
The second day will equip you with the tools for developing creative and effective action plans, expert guidance on digital strategy and content creation as well as how to successfully incorporate research, insights and measurement into communications strategies.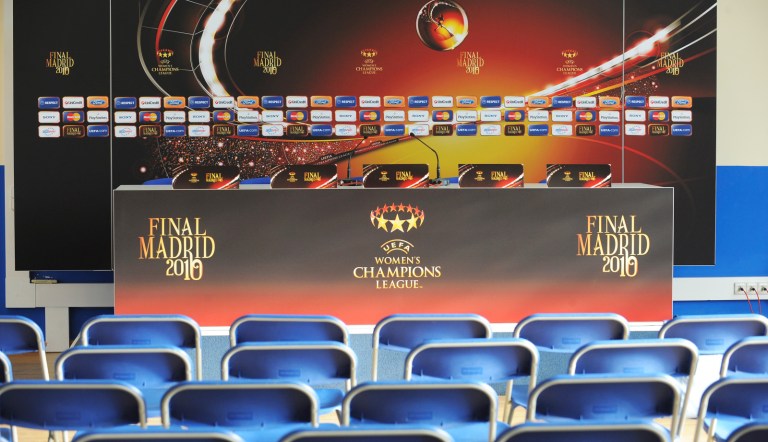 3.
Day 3: ISSUE MANAGEMENT, CRISIS COMMUNICATION AND POLITICAL ADVOCACY
19 May 2022
Preparation and scenario planning are key attributes for effectively managing challenging situations. An interactive crisis management exercise will see participants plot their way through an unfolding football crisis. Recognised experts will share best practice and lead discussion on internal communications, change management and political advocacy.
4.
Day 4: FUTURE OF CORPORATE COMMUNICATION
20 May 2022
To round off the programme, you will have the opportunity to share your projects and receive feedback and advice from a communications expert on how to use takeaways in your own communications strategy. You will also be updated on the latest trends and practices in corporate communications.
What our students and experts say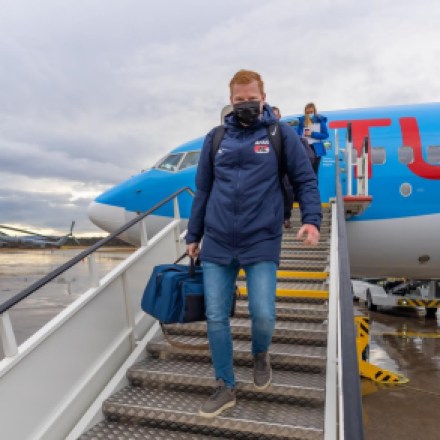 "To be part of the first ever UEFA Strategic Communications compact course made me very proud. With big learning, great lessons and outstanding speakers it was really inspiring. And working with enthusiastic colleagues from all over the world gives you great new insights. I can't wait to put all the knowledge into practice."
Sander Nanne, Head of Communications
AZ Alkmaar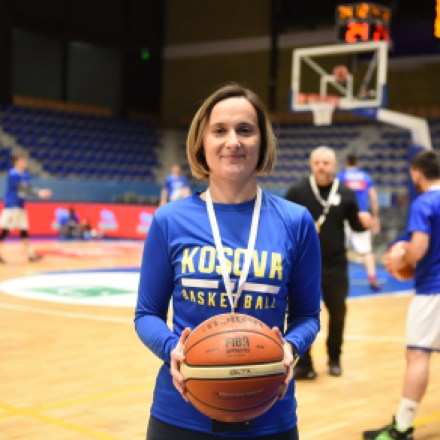 "I found the UEFA Strategic Compact Course of a particular importance because it has given me the opportunity not only to listen to lectures and share experiences with communication experts, but also to embed the knowledge gained and a new way of thinking into the Kosovo Basketball Federation Communications Strategy, which will take place this year. A communications strategy is designed to help organizations communicate effectively and meet core organisational objectives. I am highly motivated to start sharing all the knowledge I have gained in the course with my colleagues and implement it jointly in the Kosovo Basketball Federation"
Elvira Dushku, General Secretary
Kosovo Basketball Federation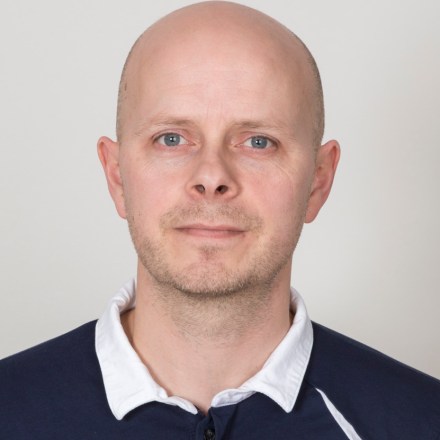 "The UEFA Strategic Communications compact course was a great one. I felt truly inspired after four packed and really intense days of sharing experiences, working with and learning from colleagues from all over the world. I have taken on board new skills and ideas which I am already implementing at my association. A strategic approach is a must for any organisation that wants to stay focused and have a clear view of where it is heading, in the short term as well as the long term."
Ómar Smárason, Head of Communications
Football Association of Iceland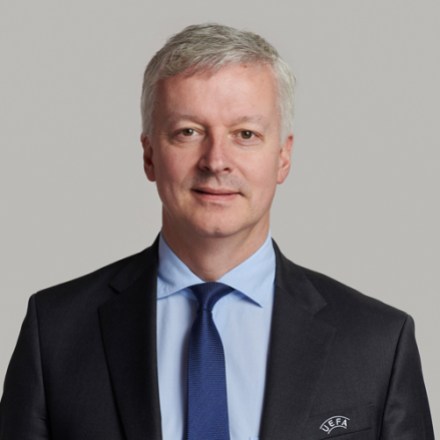 "We are living in a constantly changing environment using technologies that will continue to alter the way we communicate. This fact is not to be feared, rather to be embraced, supported and enhanced with a structure for ongoing education and training for the most important stakeholders in the PR of football."
Philip Townsend, UEFA Communications Director