UEFA Cybersecurity and GDPR course
The UEFA Cybersecurity and GDPR course provides the latest best practices for the safe and appropriate use of digital technologies and personal data.
Programme overview
This e-learning course aims to encourage responsible behaviour when using digital technology and managing personal data. In today's world, digital information is increasingly targeted by cyberattacks.
Hacks occur every 39 seconds.
In 2021, the average total cost of a data breach increased by nearly 10% to $4.24 million, the highest ever recorded.
Infringement of the EU's General Data Protection Regulation (GDPR) can result in administrative fines of up to 4% of annual global turnover or €20m – whichever is greater.
Most of this can be avoided in a few simple steps. In seven short modules, participants will learn these steps, other good practices and safe online behaviour. This course is a fun learning experience, using gamification and storytelling, to make it accessible to everyone no matter what their level of knowledge in digital technologies.
Quick view
Estimated hours of learning
Faq
Who

Anyone working for a UEFA member association

When

Throughout the year

How Long

3 hours

Where

Online

Price

Covered by UEFA

Certification

Certificate of completion

Language

English, French, German, Portuguese, Russian, Serbo-Croatian (BCMS)
Takeaways
Comprehensive understanding of what cybersecurity and GDPR are and why they are important
Knowledge of what to do and what to avoid to ensure a safe digital presence
Valuable cybersecurity tips for the professional and private digital world
Roadmap
2.
Information security in the workplace
Everyone has to take full responsibility for the protection of their data. This episode goes through a typical day at the office a series of common situations and behaviors in the workplace. Analysing each situation, it later gives best practices in order to safely manage data, passwords and confidential documents.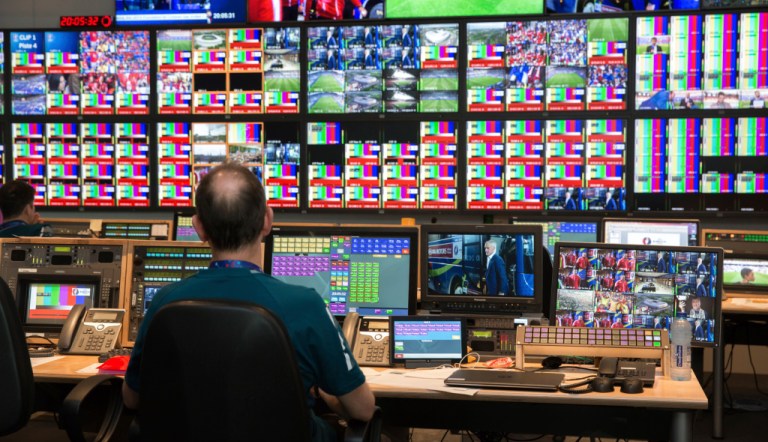 3.
Uses and risks of email messaging
This episode explores the risks of e-mail messaging. Sending and receiving e-mail has become a constant at work and a way to communicate. Transmitting documents has become so everyday that we forget the weaknesses of e-mail messaging. With this module, you will learn the best practices to identify fraudulent e-mails and what constitutes a risk in that matter.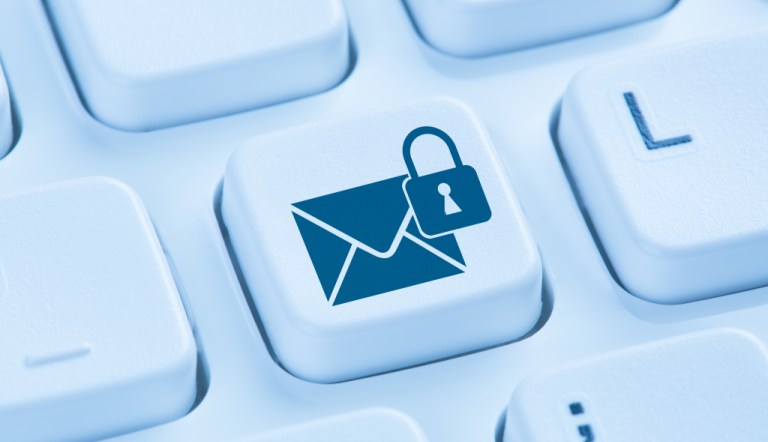 4.
Uses and risks of using the Internet
In this episode, you will learn about the risks users are exposed to, when they browse the Internet. You will also learn how you can reduce those risks by adopting appropriate behavior.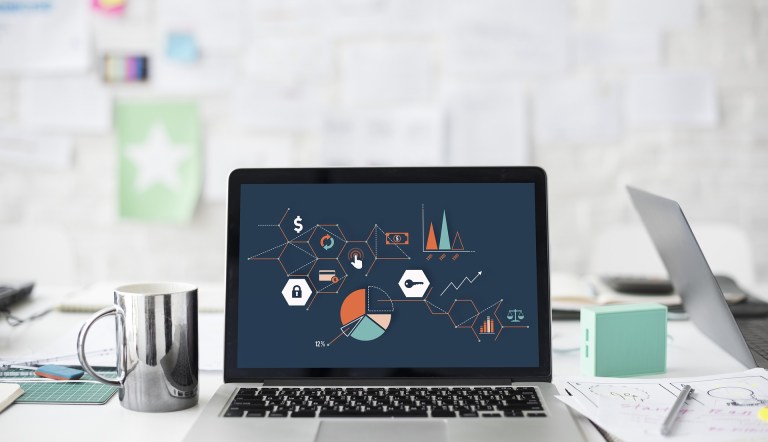 5.
E-reputation and social media
This episode centers on social media and reputation management. The internet and social media have become great spaces for free expression. They provide us with the possibility to interact with other people, to publish content, to comment, and to share. But the ease and speed in which we can publish content shouldn't make us forget our responsibilities when mentioning our employer, our colleagues or when expressing ourselves as an employee of an organisation. With this module, you will understand the risks and practices that should be avoided when communicating on social media, be it in your name or the name of the company.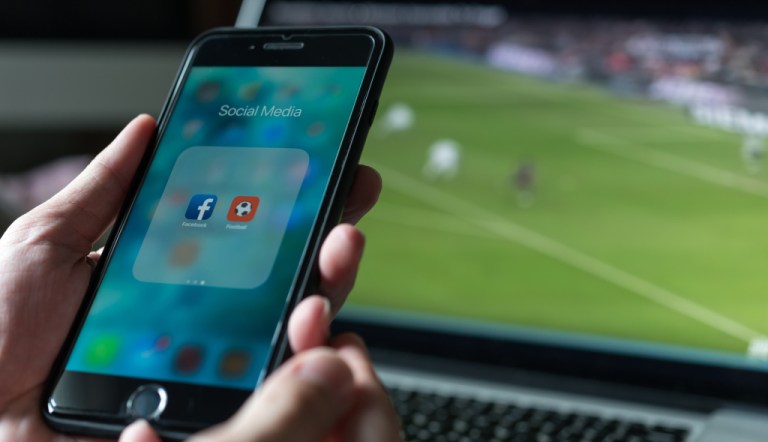 6.
Security and mobile devices
This episode is about mobile devices. In recent years, the use of smartphones, tablets, laptops and remote data access thanks to online storage literally exploded. Many people utilize them for private and professional use, but this is not without risk. In the module, you will learn the practices to adopt to protect the data you saved on mobile devices, how to limit data usage when travelling abroad and what risks are associated with saving data on a cloud
This episode centers on data protection. To conduct our activities, we need to collect and process a considerable amount of personal data everyday: when selling tickets online, in our relations to sponsors, to manage the files of players and officials, to use the data of fans or simply those of our employees. As an organisation, we have an obligation to protect the personal data entrusted to us in an appropriate way. This module will show you what it means in practice.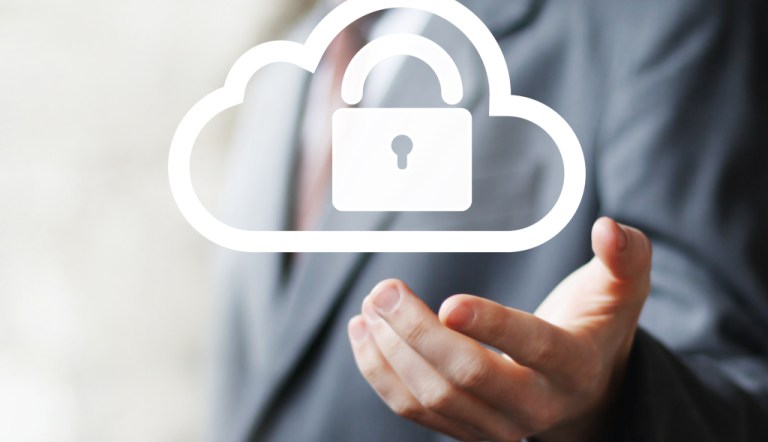 8.
Information security at home
In this episode, you will learn which practices should be adopted to protect you and your family personal data and to protect yourself from data loss or from the disclosure of information. Every user has the responsibility to protect their data. This module will give you the best practices in order to:
– Save your data in a safe way;
– Use your antivirus;
– Protect your online banking information;
– Protect your identity
– Protect your children from the dangers of the Internet.
9.
Information security quiz
10.
Certificate of completion
What our students and experts say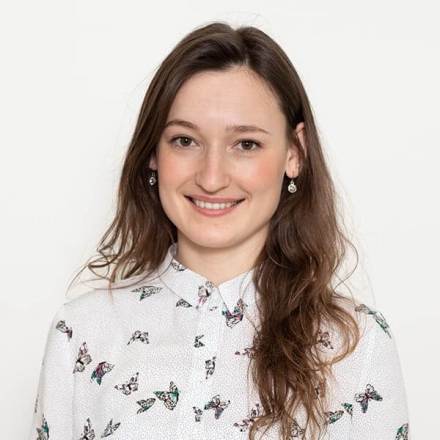 "The UEFA cybersecurity and GDPR course was extremely useful, both personally and professionally. It was very interactive, engaging and varied. It took me time to complete, but it was worth every minute."
Milda Kvederaviciute
Revenue Operations/Ticketing Assistant, UEFA
"For effective protection across an organisation, everybody should feel responsible for cybersecurity. To that end, we have designed this course to make it understandable to everyone and provide tips for both the professional digital world and the private sphere. Our goal was to develop something fun and interactive to keep users engaged while covering the key areas. Your knowledge and ability to detect and respond to an attack can make all the difference."
Gaël Clavadetscher
Information Security Manager, UEFA