Executive Master in Global Sport Governance (MESGO)
MESGO is a highly acclaimed, exclusive programme for sports industry leaders who are looking to strengthen their strategic thinking in the evolving world of global sports governance, and who are keen to access a unique network of influential business experts.
Estimated hours of learning:
MESGO is an exciting international master's programme that combines a multidisciplinary approach to learning with an in-depth analysis of the legal, political and economic issues in sport. It addresses the global issues faced by sports organisations today, such as the specificity of sport, competitive balance, commercial rights, the prevention of match-fixing, anti-doping, social dialogue, social responsibility and good governance. Nine week-long sessions are offered, each in an international location and each providing a unique opportunity to learn from the elite leaders within the sports industry.
Important dates
Deadline application MESGO 7
1
Session 1: Introduction to Global Sport Governance
Nyon & Lausanne, Switzerland
28 September – 2 October 2020
The purpose of this introductory session is to develop an understanding of the institutional and economic environment in which international sport operates and to define governance concepts in the context of sport specifically, including the European model of sport. This session seeks to explain the fundamental mission and objectives of sport's governing bodies.
During this session, you will notably broaden your knowledge of:
the stakeholder universe in a global sport context;
the role of the world, continental and national federations/associations;
governance structures, boards and the performance of sports organisations;
indicators for better governance; and
the impact of globalisation on the organisation of sport.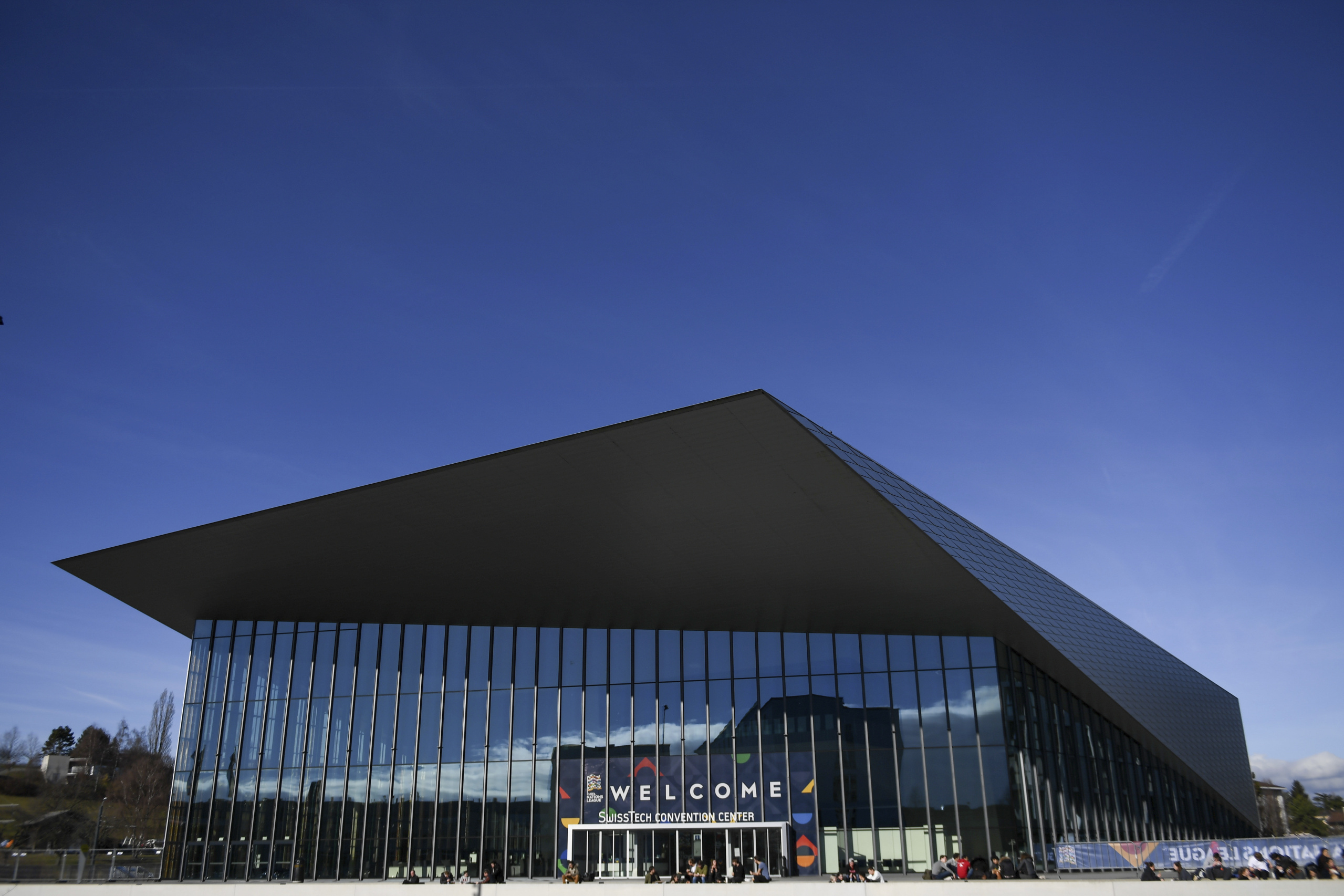 2
Session 2: Competition Design and Financial Sustainability
23–27 November 2020
In this session, the focus moves to illustrating the range of contrasting competition designs and regulatory systems employed by different sports for successful competitions, outlining their respective strengths and weaknesses in the context of sport's particular economic framework.
During this session, you will notably broaden your knowledge of:
the importance of achieving competitive balance/uncertainty of outcome in successful competitions, including an analysis of the effectiveness of the array of coordination, redistribution and regulatory mechanisms available to competition organisers to achieve it;
the specific role of licensing and financial fair play systems in achieving economic stability in a professional sport;
the regulation of sports labour markets, including an assessment of key policy measures, such as the role of the transfer market and salary management systems;
the relationship between the management of professional club and national team competitions; and
the function of successful sport competitions as vehicles for distributing solidarity payments to the grassroots.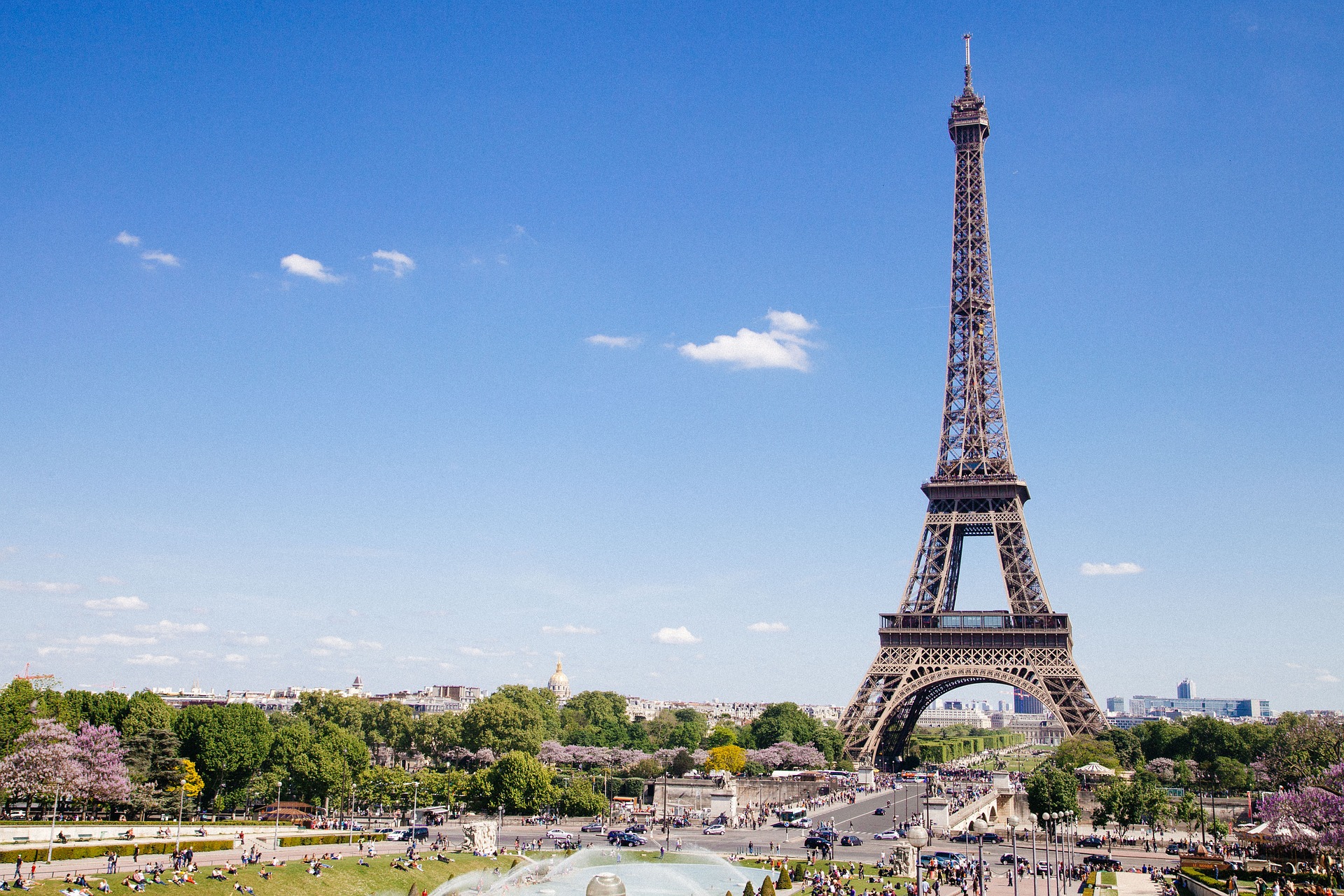 3
Session 3: Legal Framework
18–22 January 2021
This session aims to describe the very broad legal context in which sport governing bodies operate, to raise awareness of the range of legal issues they face and to present the range of legal mechanisms available to sport governing bodies in their governance and regulatory roles.
During this session, you will notably broaden your knowledge of:
the external management of legal disputes (the different sources of international sports law and the role of the Court of Arbitration for Sport);
the internal settlement of legal disputes (the management of a legal department and the disciplinary powers of sport governing bodies);
the legal and political framework for sports in Europe (EU law and its application to sport, and the role of the Council of Europe);
the critical importance of legal risk management and the different practical ways to achieve it; and
EU lobbying.
4
Session 4: Ethics and Integrity
Mainz & Frankfurt, Germany
8–12 March 2021
The main objective of this session is to demonstrate the vital importance of better consideration of ethical issues by sports institutions. First, this session encourages critical thinking and value-driven decision-making. Second, it will help to understand precisely the range of ethical issues and challenges in sports by analysing their characteristics. Third, it will help to evaluate the systems that generate them and to outline key mechanisms for addressing them.
During this session, you will notably broaden your knowledge of:
the theoretical foundation of ethics and integrity in sport (i.e. fairness, respect and equity as practical guidelines for management decision-making);
contemporary ethical issues in sport, such as corruption, match-fixing and doping, and regulatory mechanisms for addressing them;
discrimination in sport (on the basis of ethnicity, gender, disability, sexual orientation, etc.), and policies used to address this;
the social responsibility of sport and sports organisations (in relation to human rights, violence, etc.); and
sustainability and the legacy of sport.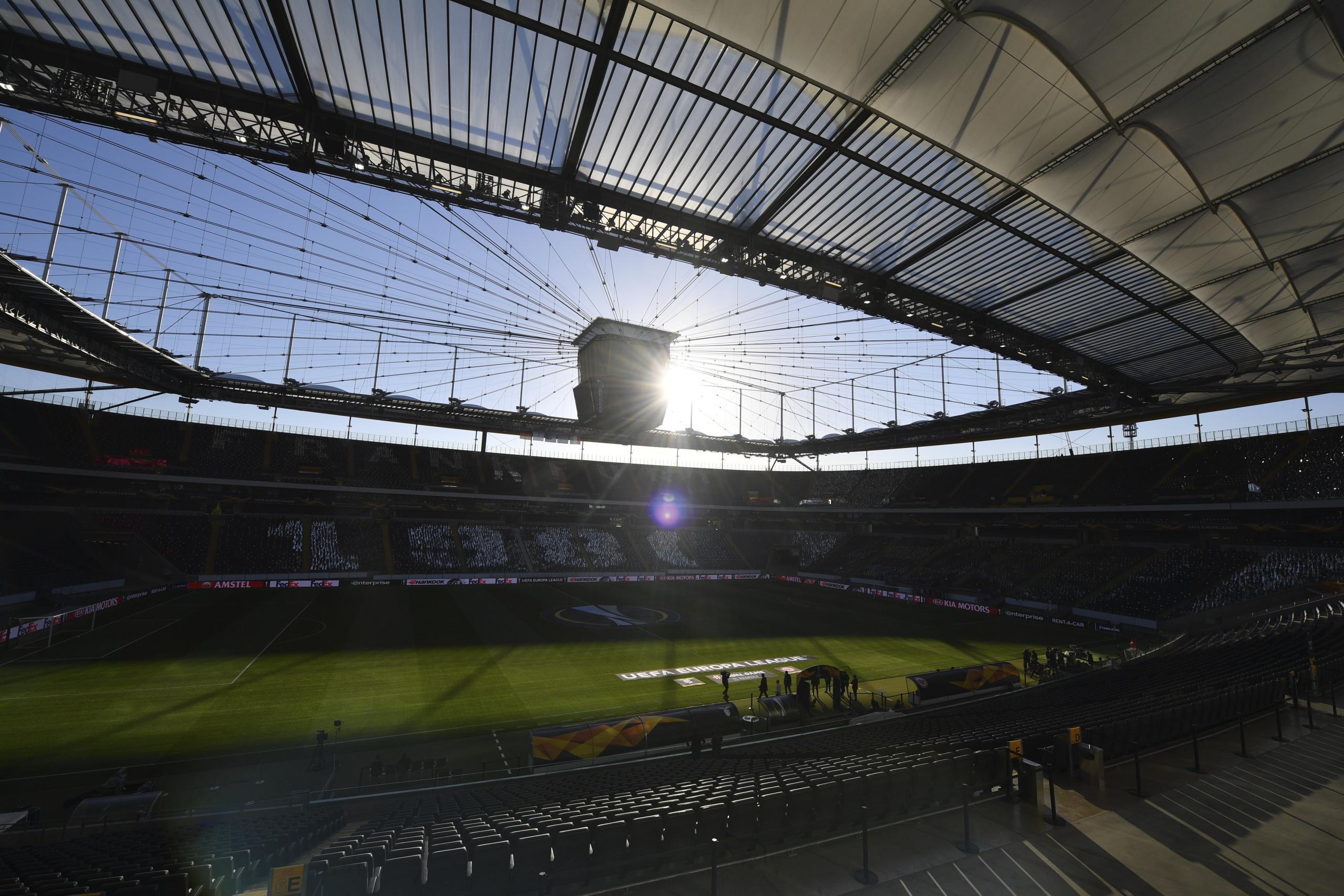 5
Session 5: Events and Participation
14–18 June 2021
This session will aim to develop an understanding of the process of hosting sports events and launching campaigns to increase participation in sport. This process will include public or private authorities and the different stakeholders that operate in different countries at international level.
During this session, you will notably broaden your knowledge of:
sports events: models of governance and operational plans;
the evolution of bidding and legacy concepts over the years;
strategies implemented by public authorities to host sports events and to launch participation campaigns;
strategies by national and international federations to increase participation; and
risk management and crisis communication.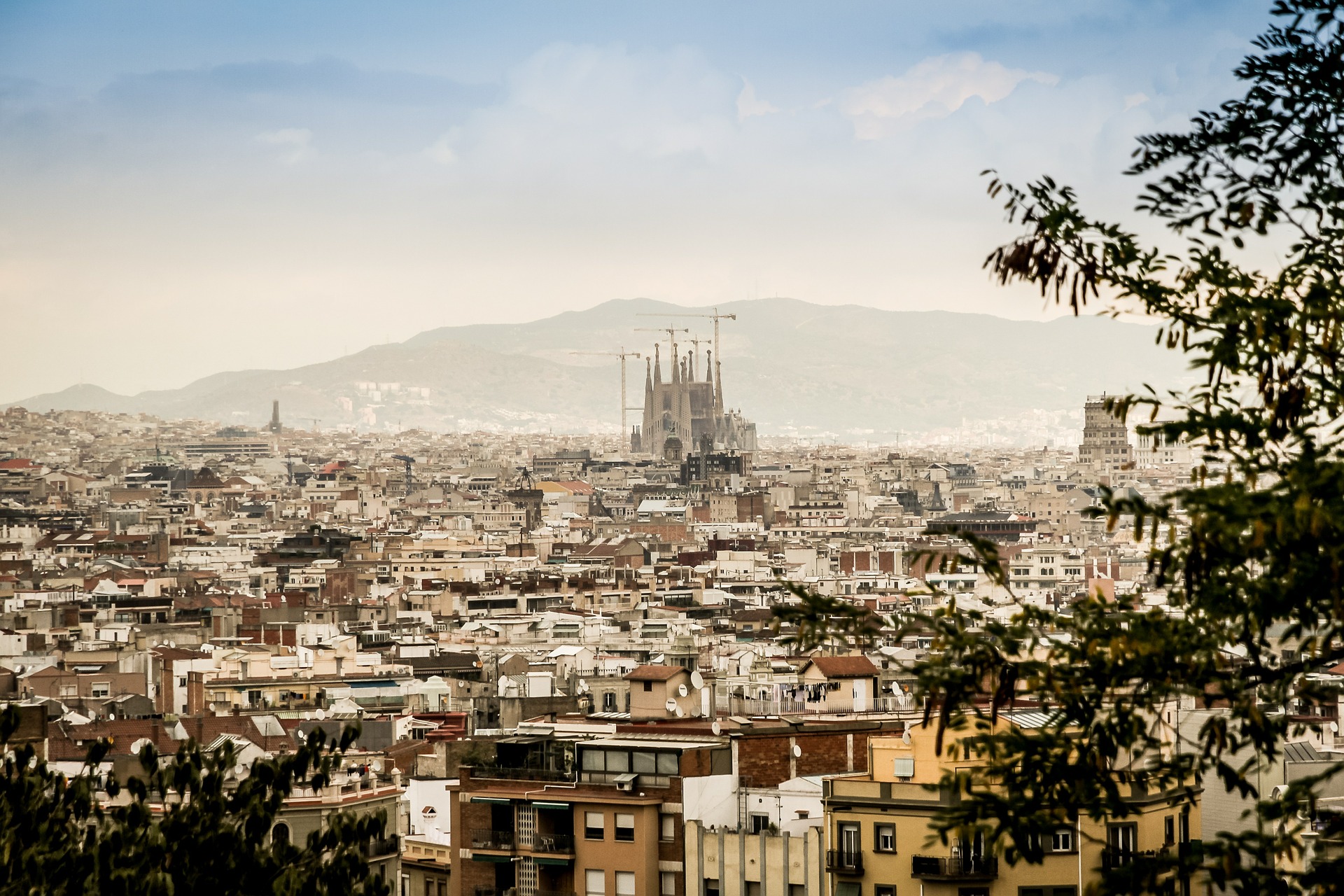 6
Session 6: Strategic Marketing and Communication
18–22 October 2021
The aim of this session is to develop a holistic understanding of and approach to marketing and communication. This session provides a balance of marketing fundamentals, emerging trends and communications strategy, always with a view towards maximising short and long-term value for sports organisations.
During this session, you will notably broaden your knowledge of:
the fundamentals of marketing, including how to build a strong brand;
the importance of a fan engagement strategy and leveraging digital marketing assets to grow and retain your fan base;
how sponsorship has evolved and the direction it is taking, with a detailed assessment of the implications for sports organisations;
the evolving media landscape and how this critical source of revenue is rapidly evolving, with traditional and new broadcasters fighting for fans' attention, and what this means for rights holders; and
emerging trends in sports marketing and how best to utilise these tactics to add value to your organisation.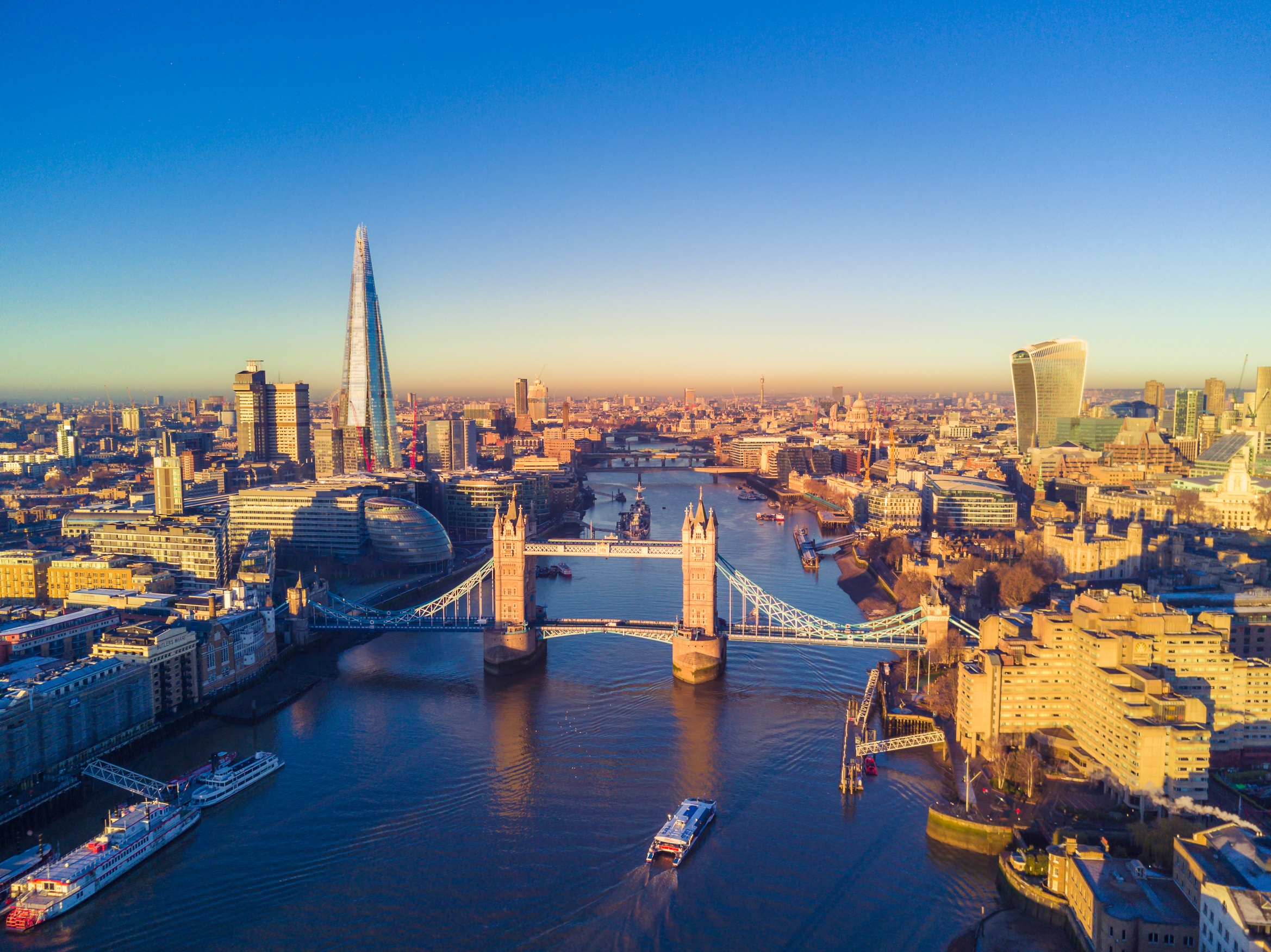 7
Session 7: The North American Model
New York City, United States
The purpose of this session is to gain a better understanding of the organisation of sport in North America. The idea is to analyse the organisation of professional sport in North America and to understand the context of the emergence of major leagues, their principles, their regulatory tools and their relationship with their environment.
During this session, you will notably broaden your knowledge of:
the economic and regulatory structure used to achieve competitive balance and financial stability in the four major North American professional sport leagues;
labour market regulation: player salary regulation (e.g. wage caps and the luxury tax) and player recruitment regulation (e.g. the player draft system);
the revenue sharing system;
the use of a collective bargaining agreement as a key element of regulation; and
the tools used to promote gender equality and to fight against discrimination.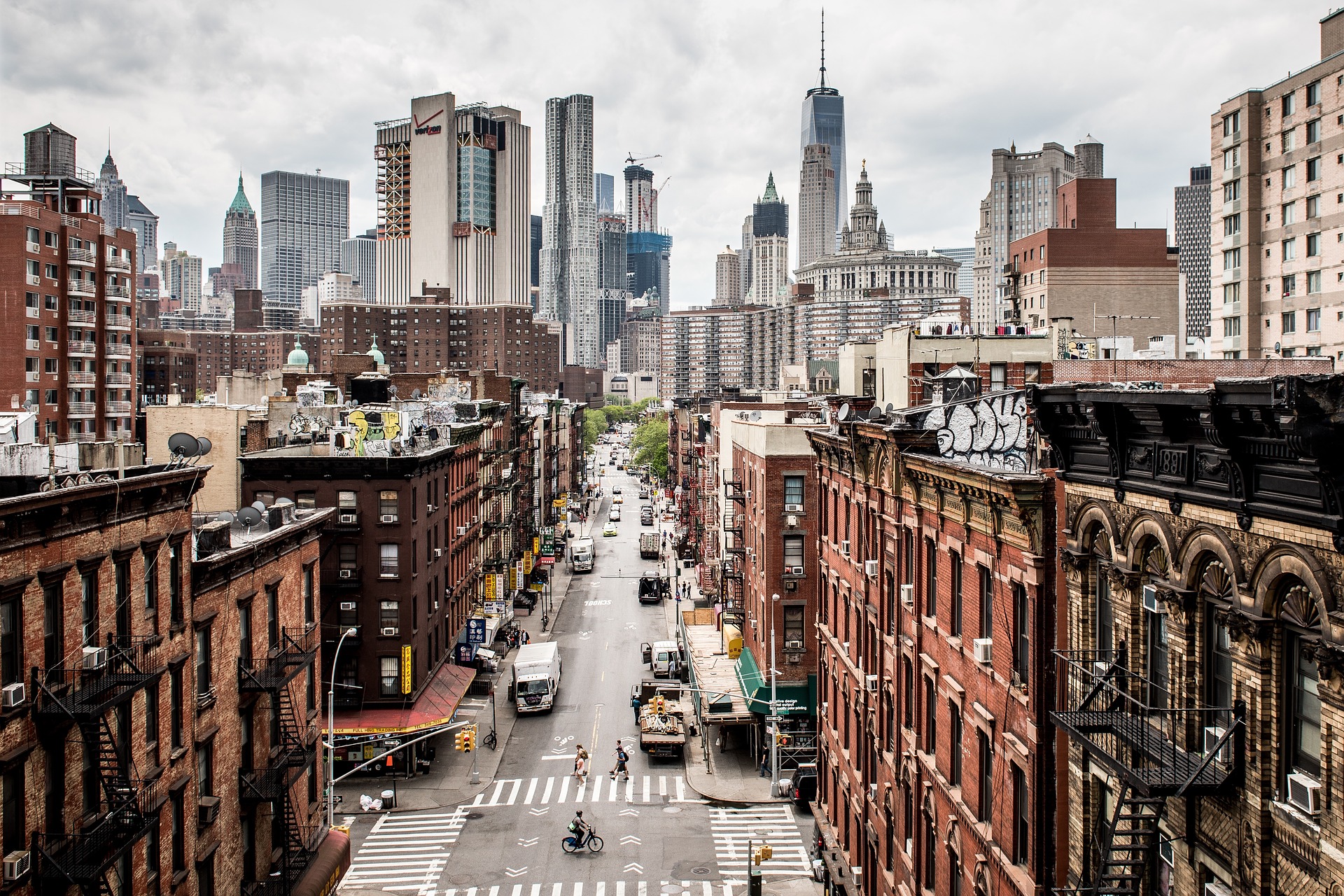 8
Session 8: Leadership and Innovation
Silicon Valley, United States
The goal of this session is to raise awareness of the need to take innovation into consideration, and to demonstrate that innovation is not only about using technologies or digital transformation, but must be a general process that structures the management of the organisation and its strategic development, and links it with the skill set needed by those in leadership positions in the sports industry.
During this session, you will notably broaden your knowledge of:
future technologies and the way they will affect sport activities and sport governance;
the innovation mindset led by start-ups active in the sports industry;
disruption and change management;
innovation management and leadership; and
ethics and innovation.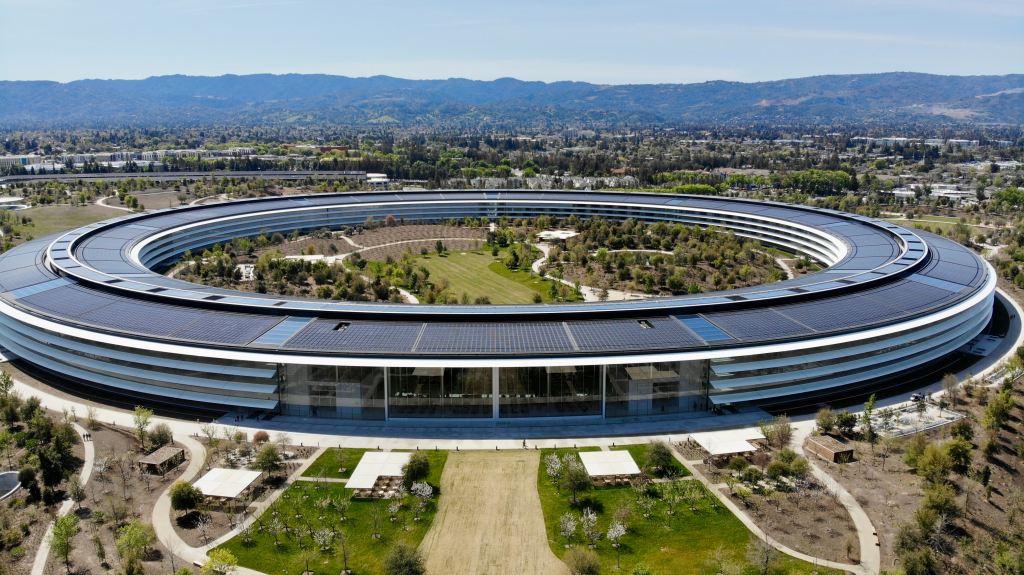 9
Session 9: Future of Sport
This session aims to deliver an overview of the key challenges that sports governing bodies may face in the future. It will explain why China is of particular interest, considering, from an Asian perspective, the main challenges ahead for sport and society and providing managers with tools for the future.
During this session, you will notably broaden your knowledge of:
the main challenges for sport in the future;
methods and tools to anticipate the future;
sport in Asia and in China specifically;
the challenges to the integrity of sporting competitions and wider ethical challenges; and
the development of successful strategies for the future of European sports governing bodies.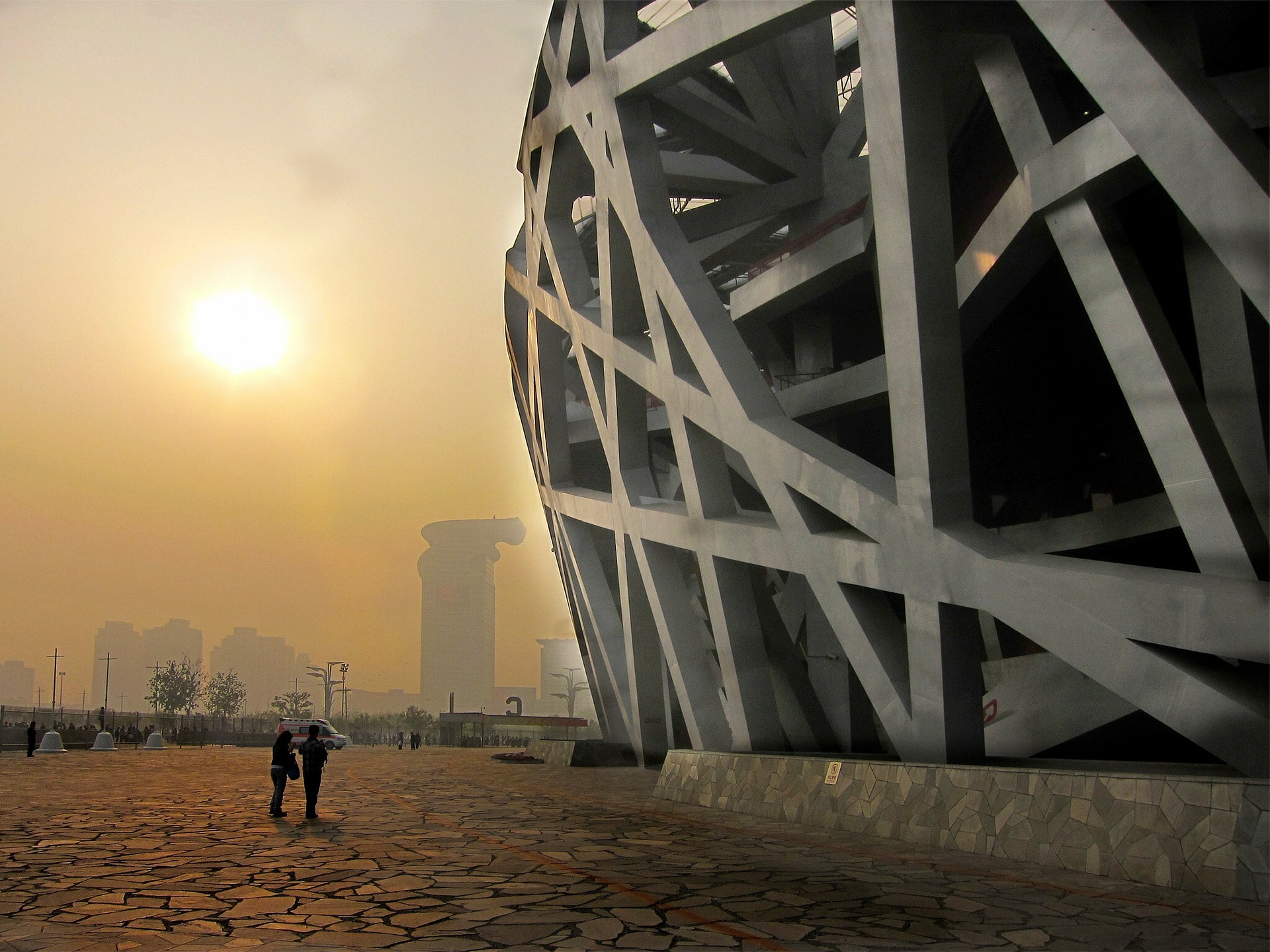 10
Vivas & Graduation Ceremony
UEFA HQ, Nyon, Switzerland
5–7 October 2022
The viva (the oral defence of a thesis) is the final examination undergone by participants who have been successful in their class participation and continuous assessments. Following the viva, a graduation ceremony will be held at UEFA HQ in Nyon, marking the end of the MESGO journey. After their graduation, participants automatically join the MESGO alumni, a unique network of over 120 sports industry leaders!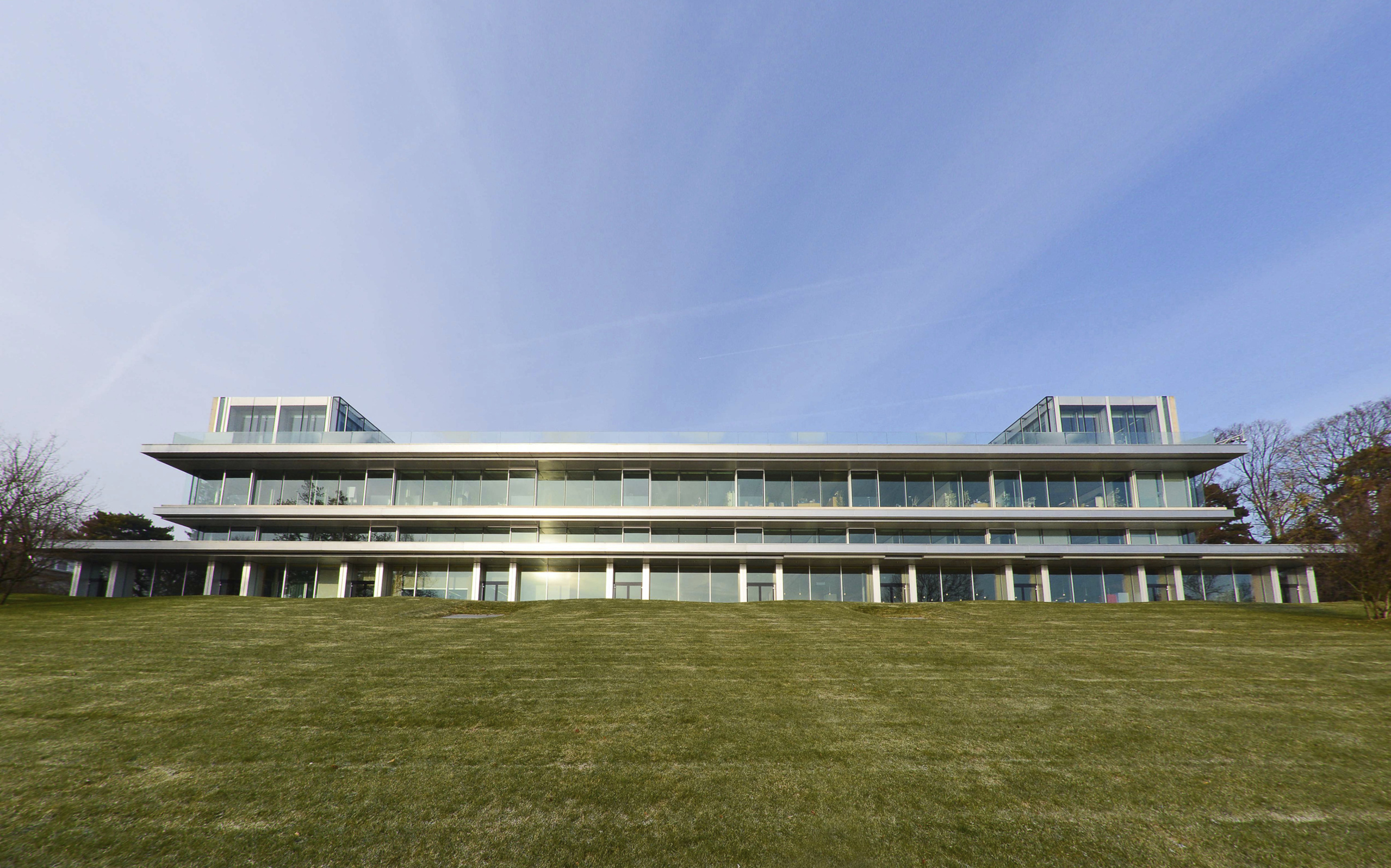 • Insight to anticipate forthcoming key challenges and exploit current and future dynamics
• Solution-driven attitude
• Ability to positively impact the development of sports governance
Who
Industry influencers working in sports organisations (not only football): associations, clubs, leagues, players' unions, public authorities, international institutions and partner organisations of sports bodies
When
Every two years
Sixth intake in autumn 2020
Where
Six sessions in Europe, two in the United States and one in Asia
Price
€19,800 (scholarships available)
Number of participants
28
Academic certification
Executive Master, 60 ECTS credits
Applications
Applications for MESGO 7 to open in October 2021
Estimated hours of learning:

Horst Lichtner, General Secretary, International Ice Hockey Federation
MESGO offered me a variety of new perspectives and contacts which helps me to better coordinate my work on an international scale. The various themed sessions offered me deep insights into areas, which I am normally not confronted with in my day-to-day work. It forced me to think outside the box and also created new ideas for my day-to-day business .

Patrick Nelson, CEO, Irish Football Association
Being part of the MESGO group gave me a wider view of the issues I have to face in my role and it gave me some great experience that I can bring to my daily work.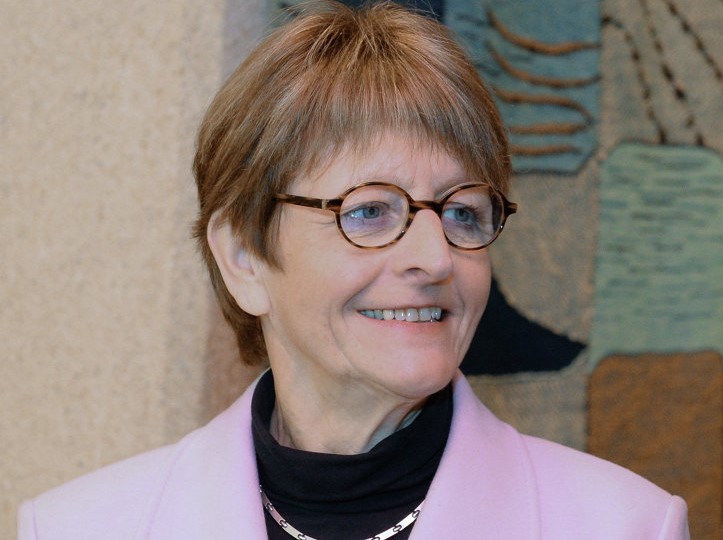 Anne Brasseur, Honorary President of the Parliamentary Assembly of the Council of Europe, Rapporteur on match-fixing and on good football governance, former Minister of Education and Sport, Luxembourg
I consider it a privilege to participate in the MESGO sessions, both as a participant and as a speaker. It is a unique opportunity for interaction between international stakeholders from very different sectors. This exchange is, in my opinion, indispensable, as sport does not take place in a vacuum and is thus exposed to increasing threats. For me, sport is about much more than scoring, breaking records or collecting medals and titles. Sport is also about values we must defend together.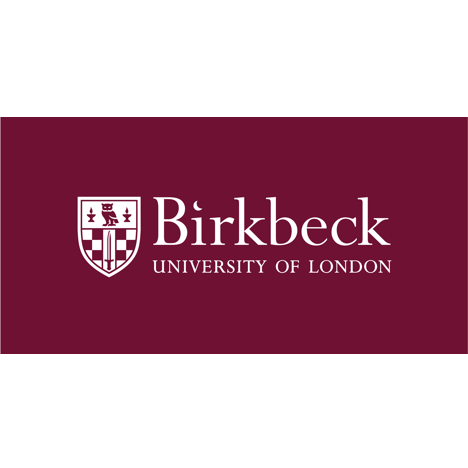 Birkbeck Sport Business Centre, University of London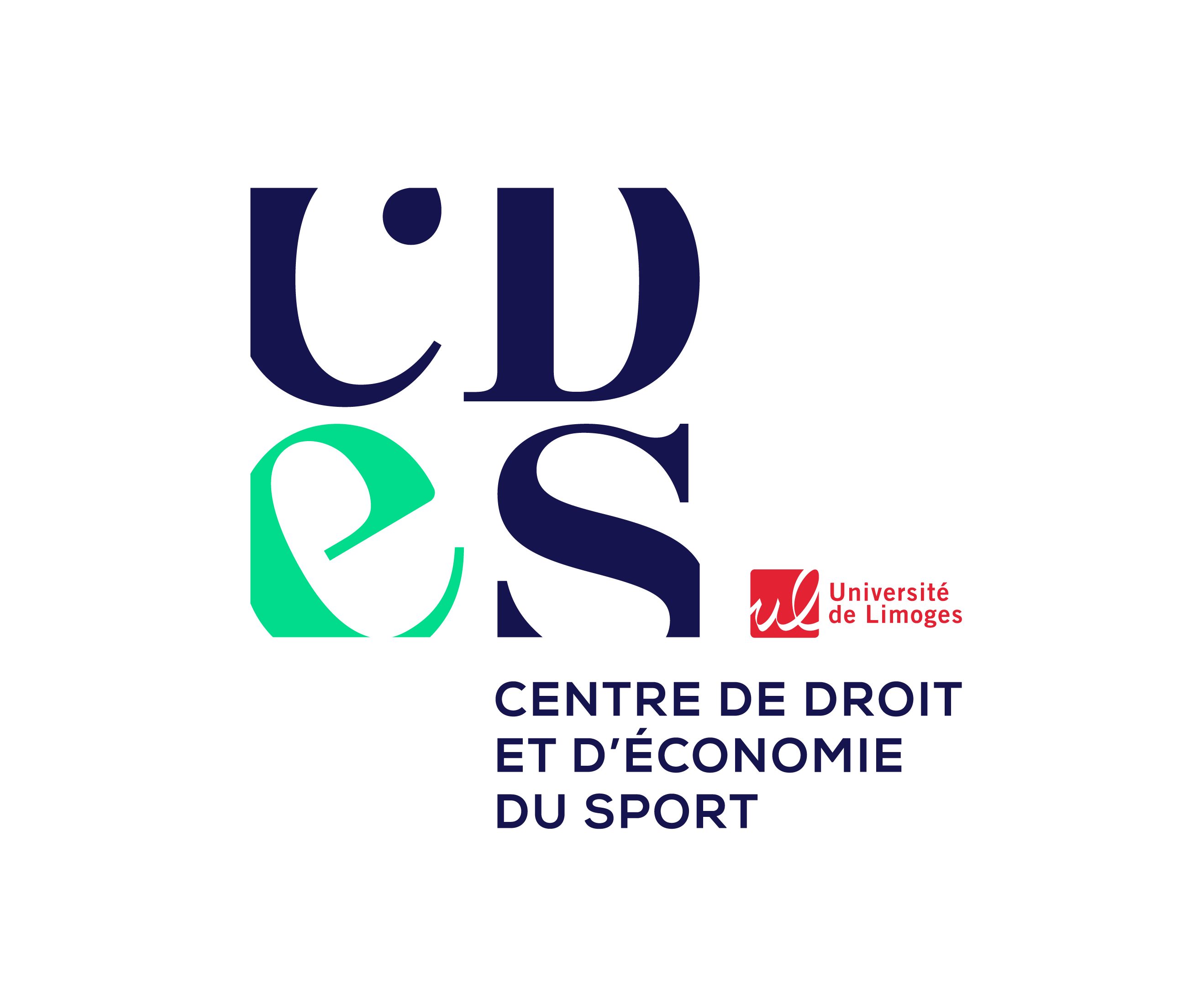 CDES, University of Limoges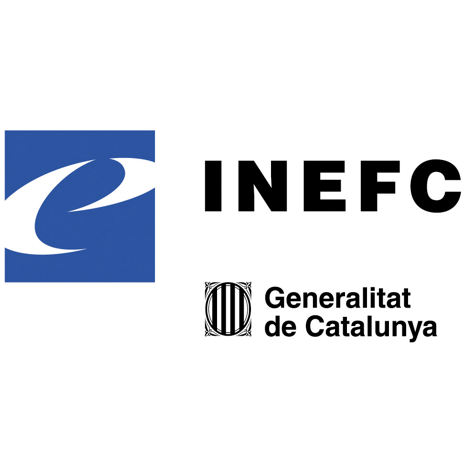 INEFC, Generalitat de Catalunya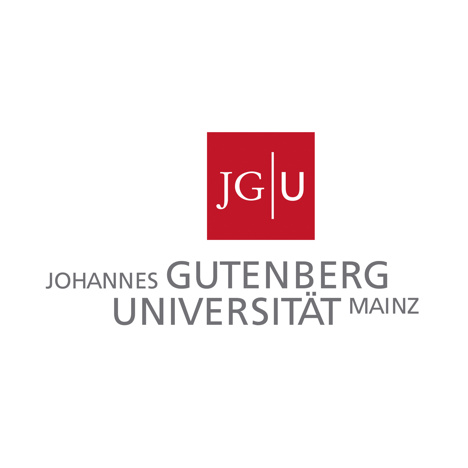 Johannes Gutenberg Universität, Mainz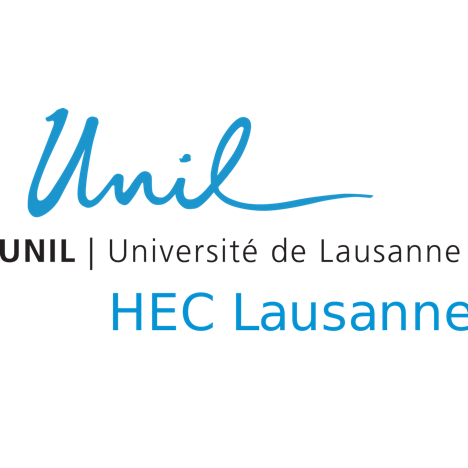 HEC Lausanne, University of Lausanne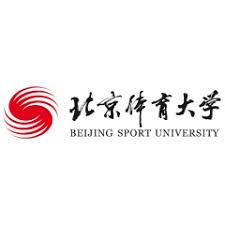 In cooperation with Beijing Sport University
In cooperation with St. John's University, New York City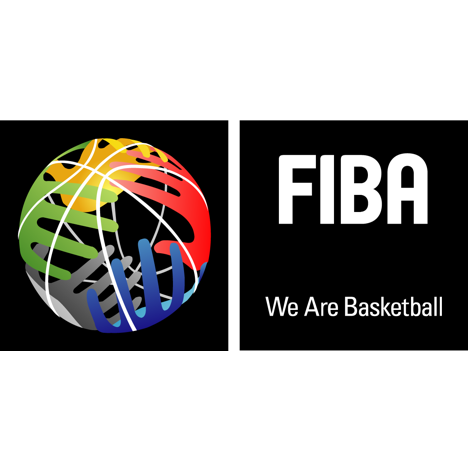 International Basketball Federation (FIBA)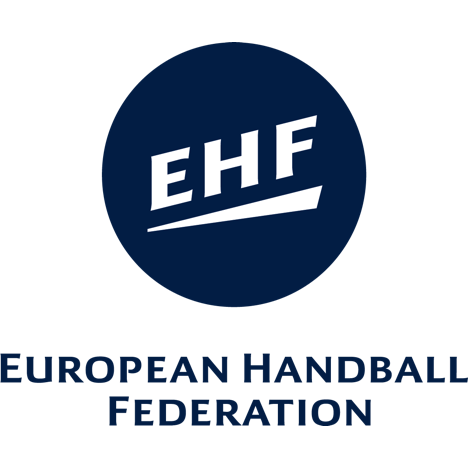 European Handball Federation (EHF)
International Ice Hockey Federation (IIHF)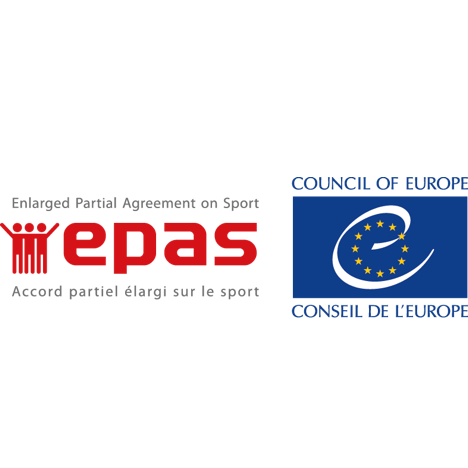 The Council of Europe and the Enlarged Partial Agreement on Sport (EPAS)