IMD Innovation in Action
Master innovation through real-world application: reinventing the fan experience in sports and entertainment
Programme overview
During the program, partnering with UEFA and the IOC, you will practice innovation and hone your entrepreneurship skills by working on a concrete, real-world challenge that has the potential to shape the future of Women's Football. You will explore innovative ways to increase the appeal and fan engagement with Women's Football through its elite competition. As one of the biggest growth markets in sport, your challenge will be to use innovation to develop pioneer fan experiences.
This programme makes use of the Parkour methodology, used by both UEFA and IOC, a perspective that emphasizes the non-linear context of innovation journeys. With this approach, you will be able to select, in certain parts of the program, the most appropriate activities relevant to your project and get the support you need when you need it.
Quick view
Estimated hours of learning
Faq
Who

Individual entrepreneurs, managers and executives

When

October 2021

How long

6 days of face-to-face bootcamp // 6 weeks liVe virtual (2h per week)

Where

IMD HQ, Lausanne, Switzerland

Price

8900 chf

Number of participants

min. 25

Academic certification

Certificate of completion by IMD

Language

English
Important dates
04 Oct 2021

Module 1: Start of the programme ( 6 sessions over 6 weeks)

15 Nov 2021

Module 2: Face-to-face week

01 Dec 2021

Module 3: Individual coaching sessions (over 6 weeks - December 2021 to January 2022)
Takeaways
Immerse yourself in the innovation and design-thinking approach
Learn, apply and reflect on innovation best practices
Transfer learning to your own context and implement a concrete action plan
WHAT OUR STUDENTS AND EXPERTS SAY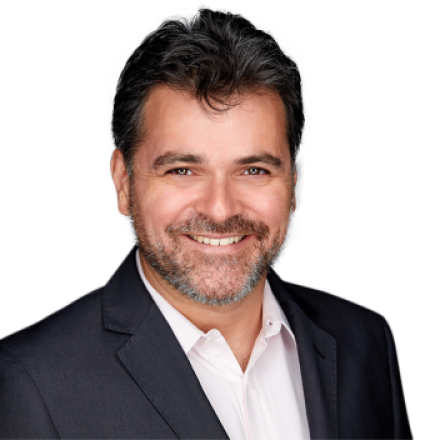 "Many organizations tell us they want to be fast, agile, and re-invent the value they can bring to business and society, but game-changing offerings are hard to come by. Most executives struggle to define what it means to be truly innovative. And they want tools that will help them keep up with the rapid pace of change occurring in their business environments."
Cyril Bouquet, Programme's Director
IMD
OUR PARTNERS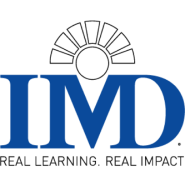 IMD Business School, Lausanne, Switzerland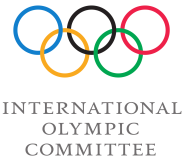 IOC

UEFA Innovation Hub